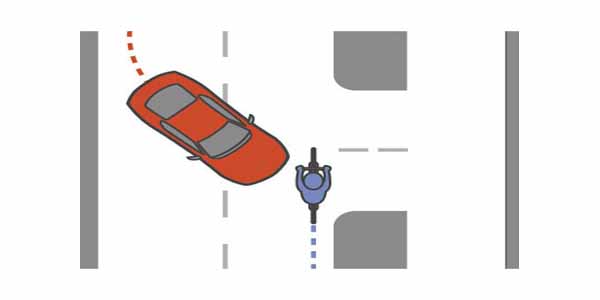 Nagpur News : Collision between two speeding four-wheelers claimed lives of two friends heading to a friend's house on their bike. Many people passing through Umred road had a lucky escape where the incident took place on Tuesday night.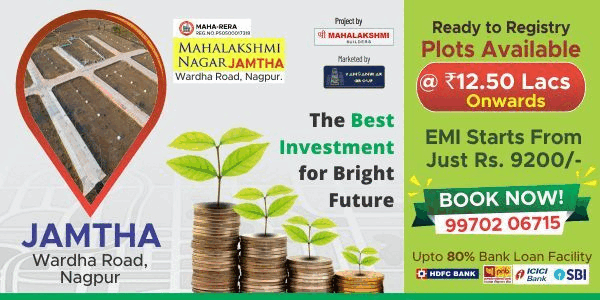 Mahakali Nagar resident Roshan Bhoyar, 32, and Madan Golai, 40, from Mumbai, were declared brought dead by the doctors at Government Medical College and Hospital (GMCH). Police told that both were without helmets.
Around 10.45 pm, Deepak Sharma, a resident of Narsala, was taking his four-wheeler in reverse direction when another four-wheeler, carrying passenger, came from the wrong side and hit Sharma's vehicle. At the same time, Bhoyar and Golai were heading from Umred to Nagpur when the speeding vehicle knocked down their bike and ran over them.
"Bhoyar was driving the bike. Both were driving at normal speed towards city. Suddenly the collision took place and due to the impact, the accused vehicle turned and knocked down the bike," said police.
Both suffered head injuries. Sharma with the help of police rushed them to hospital on Sharma's vehicle. However, it was too late as both had succumbed to their injuries on reaching hospital.
Police told that both were unmarried. Cops informed that Golai didn't have any relatives and thus his last ritual was performed with Bhoyar.
Though complainant Sharma claimed that many people got hurt in the accident, police said that none of the passengers travelling in the accused vehicle were hurt. Sharma told that the accused driver was driving rashly and came hitting around three vehicles on his way.
On Sharma's complaint, Hudkeshwar police has registered a case against the accused driver, who is still absconding. Fearing police action, the accused driver had left the vehicle and fled the spot. Police said that they have seized his vehicle (MH40-9092) and will soon nab him.