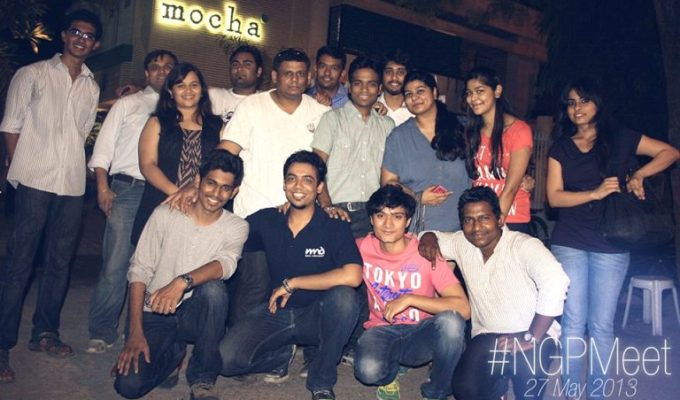 Nagpur News.
The World Wide Web has become an invincible part of today's era, where the social networking sites serve as an incredibly influential and vital craze. One such pillar of the World Wide Web is undoubtedly the famous social networking site-Twitter! An individual is not only reliable upon, but also addicted to it. And why not? With 'Networking' becoming a necessity to survive in this competitive world, Twitter has been serving as an amazingly impactful prospect. Henceforth, in order to come forward and build a healthy network, Twitter Meets take place, wherein, the Tweeps in Nagpur are seen taking keen interest and gearing up in this sphere.
One such get-together was effectively arranged by the active Twitter users of Nagpur. Termed as 'Nagpur Tweetarati Meet', this was the 14th successful meet as a part of the Nagpur Meetup ventures. The tag-line for which has as always been-'Keep It Casual!'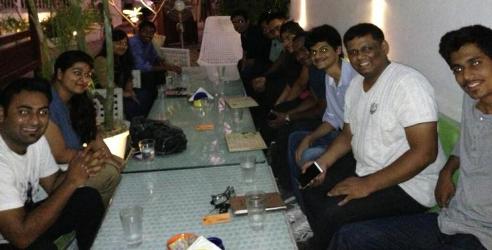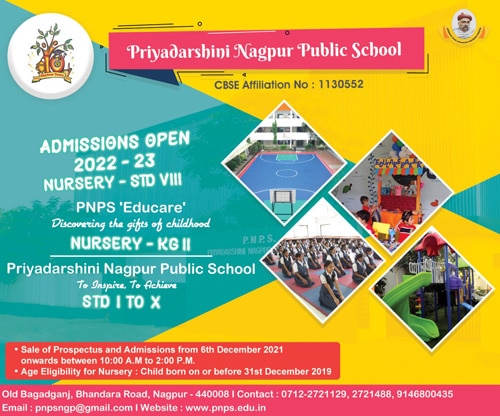 The Idea was developed in 2008 amongst bloggers from the city. Previously, after the first, second and third Twitter Meets, more such meets like the Techcrunch Meet, the Mashable Meet, the Stack Overflow Meet, meet at the WordPress 10th Anniversary and others, with also the Movie Meets took place. Having had great fun, the Tweeps expressed their views whole heartedly.
Urmi Chakravorty said, "The meetup was great and I had a lot of fun. It was an amazing time. It's always good to know new people and socialize. Great to know that there are so many bloggers from our city and I am glad that I hosted and took an initiative for this meet. So we had a gala time. A lot over food and coffee!"
Prashen Kyawal, an Entrepreneur expressed his views saying, "#ngpmeet is always fun and energizing. This was also one of the best one we had. It's cool because we stick to its tagline 'Keep It Casual!'"
In conclusion, Sanjay Arora, Management Guru quoted, "The meet up was really exciting as a very diverse group of people who would otherwise be oblivious of each other's existence got together. It shows that there's a vibrant tweeting community in Nagpur. This should now evolve on a larger scale where people's good ideas can incubate & foster goodness for the community, city & individuals careers."