Riding the motorcycle under influence of liquor proves fatal.

Nagpur: Riding a motorcycle under the influence of liquor proved fatal for three youths as the bike crashed on a truck leaving two of them dead on the spot and critical injuries to another. The mishap took place on Sunday night near Khapri.
The victims Rahul Gopalrao Khokhale (29), resident of Dighori but presently staying in Warora in Chandrapur District, Gitesh Sontakke (27) and Puppy alias Ghanshyam Meshram (28), both residents of Warora, were coming to Nagpur on Sunday around 9.30 pm triple seat on a Hero Honda Glamour motorcycle (MH-31/J 3502). The trio had borrowed the motorcycle from their friend Akhil Ratke. When the three friends, riding the bike reportedly under the influence of liquor, reached in front of an IOC petrol pump near Khapri on Wardha Road, an unidentified truck suddenly took U-Turn catching one of them, who was riding the bike, by surprise.
However, with the speed the motorcycle was driven, it was apparently too late to gauge the situation, and the motorcycle crashed on the truck with forceful impact. As a result, all the three suffered critical injuries. Unfortunately, Rahul Khokhale and Gitesh Sontakke died on the spot. On being informed about the accident, a team of Hingna police, led by API S D Khadke, reached the spot and shifted the seriously injured Ghanshyam Meshram to Care Hospital in Ramdaspeth where he reportedly battling with life. Later, cops sent bodies of Rahul and Gitesh to GMCH for post-mortem.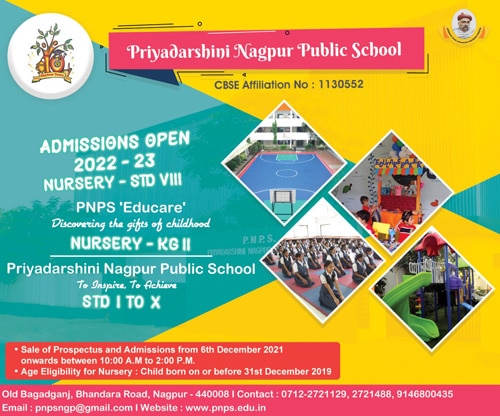 The trio, it is learnt, were coming to Nagpur for having food and had borrowed the motorcycle from one of their friends. Rahul's father Gopalrao Khokhale is an employee of BSNL and stays in Ayodhya Nagar in city. He was the only son to Gopalrao with two married daughters.
Hingna police have registered a case under Section 304(A) of IPC and investigating the matter further.