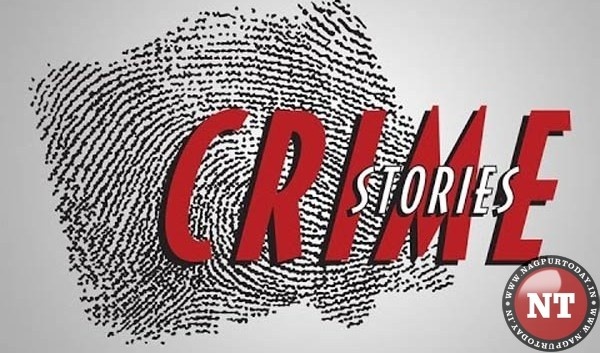 Nagpur: A group of five ruffians attacked a young man and his friend with knife and sword over old enmity in Tehsil area here on Thursday midnight. Cops registered a case but no arrest has been made so far.
The complainant Wasim Akhtar alias Asu Nasim Akhtar (27), resident of Mominpura, and his friend were talking behind Skylark Hotel, near Nirala High School, late on Thursday night. At the same time, the five accused Musfik Khan (25) of Raza Town, Mohitsir Madni (30) of Mahal Killa, nephew of Tabrej alias Tababa Irfan Kabadi,resident of near Unani Hospital, Faizan (23) of Chuna Masjid and Avesh Memon (30) of Bangali Panja, gathered at the spot and picked quarrel with Wasim Akhtar and his friend over old dispute. The accused whipped out a knife and sword attacked Wasim Akhtar and his friend injuring them seriously. The accused also threatened to kill Wasim Akhtar and his friend.
Tehsil PSI Ambore has registered a case under Sections 324, 143, 147, 506 of the IPC read with Section 4/25 of Arms Act. No arrests were made so far.