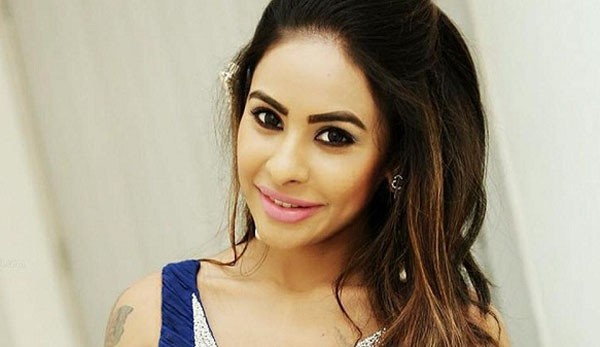 This is a big deal for Sri Reddy and all the Telugu actresses out there! As per the latest update, The Movie Artists Association has lifted the ban on the Telugu actress. They have also repealed the ban on other actors to work with her. This change in decision comes after the National Human Rights Commission slapped notices on the Telangana government and the Information and Broadcasting Ministry regarding the sexual exploitation fo Telugu actresses. In fact the Telugu film chambers of Commerce is all set, to initiate a Committee against Sexual Harassment.
Several leaders including MAA president and Porducers' Council President held a joint conference on Thursday to declare that they have repealed the ban – "We withdraw our Monday's decision not to give her membership in MAA and advise her to apply for it. The screening committee will take a decision at its tri-monthy meeting" stated a report in Mumbai Mirror. Director Teja has also assured that he would take her on board for two films that had been agreed upon. The Producers' Council president has also stated that the Committee against Sexual Harassment would be set up in four days. Looks like Sri Reddy has made everyone sit up with her shocking revelations and extreme act.
On Saturday, The Telugu Film Chambers Of Commerce was i for a shock when the actress stripped to her bare minimum to protest against the casting couch in the industry. she revealed that despite sending nude videos, she was not being offered roles. As a result, she resorted to this extreme action in a fit of rage only to be heard. Post her dramatic act, the Movie Artists Association held a meeting wherein they had decided to reject her membership application and also threatened those actors who would work with her. She was also asked to vacate her house by the owner because of the outrage she created. And now here she is, asked to apply again.