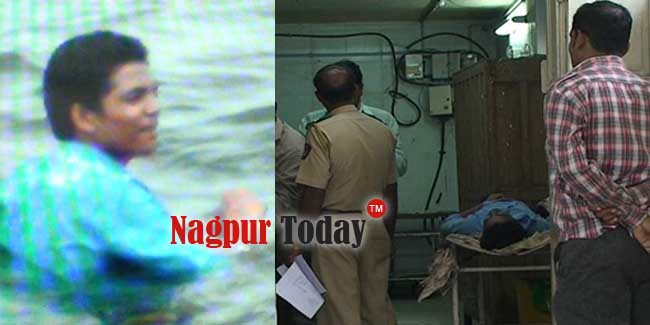 Nagpur News: Ambazari Lake, which has more recently become a favorite hangout spot for youth in Nagpur, turned death trap for two boys who came to have fun at its overflow point on Thursday. Both of them drowned into the lake. Tragedy struck at Ambazari Lake when one of the two tried to capture the scenic beauty in his camera. The deceased include Indora resident Saurabh Waghmare, 22, and 18 year old Nikunj Shrivas, resident of Aathwameel.
The duo reached by the lake side in the afternoon. Both of them climbed on the wall from where the spillage was running down. When Saurabh was taking the picture on his camera, he suddenly lost balance and slipped into the deeper waters. As he cried for help, Nikunj tried to pull him out but he too got pushed along with Saurabh. Their bodies sank beyond trace and could only be fished out hours later.
The poor security at the lake side has thrown the place free to move. However given the risk the place carries, local area corporator Prakash Gajbhiye has been pushing the demand to increase police security there. The relatives alleged the security lapse on the part of police was the reason behind the death of their kin.
Ambazari police was investigating the matter.