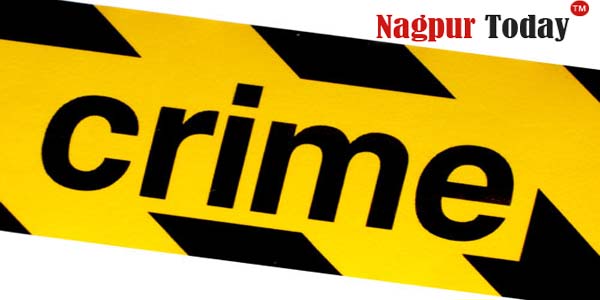 Nagpur News : Five truck drivers were arrested by pachpaoli police for illegally transporting and black marketing kerosene used for domestic purpose. The truck drivers were caught red-handed in the raid conducted by police at Teka Naka on Kamptee road on Wednesday night.
Siddharth Nagar resident Dinesh Tembhurne, 35, Jitendra Matekar, 24, Bhulan Singh Sanodiya, 30, and Hemraj Deshmukh, 22- all from Madhya Pradesh, were nabbed while transporting and exchanging the kerosene cans.
Police has seized kerosene filled 10 plastic cans and two trucks worth Rs 13 lakhs from all five accused.
Senior police inspector Bele told that they had received information from secret sources about black marketing of kerosene. "On raiding the place, our police officials caught the truck driver while transporting the kerosene cans. They would sell the kerosene used for domestic purpose to transporters," he said.
Police are further questioning all the accused and are trying to get more information about the gang connected to them.