Panic grips villages with the spread of fear of Scrub Typhus

Nagpur: After the endemic like Swine-Flu and Dengue, a new fatal virus named Scrub typhus has raised its hood in the district. Two women in the district have become victims to this deadly virus. Near panic situation prevails in rural areas following the two deaths.
While addressing the media personnel, Zilla Parishad President Nisha Sawarkar said that the victims have been identified as 30 year-old Sarita Ravindra Chaure and her mother-in-law Teejabai Chaure, both residents of Katol Tehsil became the victims of this Scrub Typhus. The symptoms displayed by the deceased were high fever resulting in deterioration of their health. When the conditions did not improve, both the victims were rushed to Centre Point Hospital in Nagpur. However, the two women died while undergoing treatment. While the mother-in-law Teejabai Chaure breathed her last first, while her daughter-in-law Sarita Chaure died after a few hours. The attending doctors had sent the blood samples to Mumbai for tests. The reports suggested that both the women had been suffering from Scrub Typhus.
Past incidents:
Scrub typhus is one of the differential diagnoses of haemorrhagic fevers especially if associated with jaundice and/or renal failure. Goa State in the western region of India has been witnessing increased incidence of such fevers which was revealed in a study undertaken to identify whether Scrub Typhus is the Aetiological agent.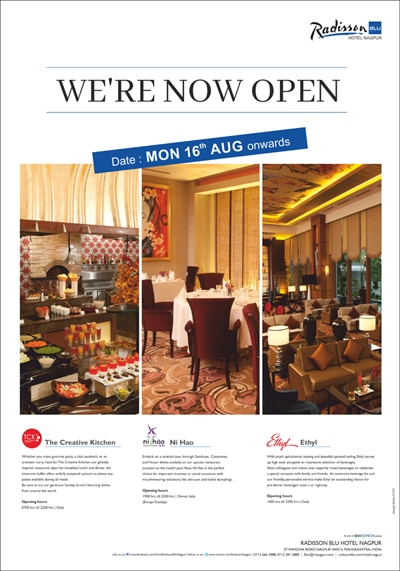 Scrub Typhus
Scrub Typhus or Bush typhus is a form of typhus caused by the intracellular parasite Orientia Tsutsugamushi. The symptoms include fever, headache, muscle pain, cough, and gastrointestinal symptoms. More virulent strains of Oeintia Tsutsugamushi can cause hemorrhaging and intravascular coagulation. Morbilliform rash, eschar, splenomegaly and lymphadenopathies are typical signs. Leukopenia and abnormal liver function tests are commonly seen in the early phase of the illness. Pneumonitis, encephalitis, and myocarditis occur in the late phase of illness. Acute scrub typhus appears to improve viral loads in patients with HIV. This interaction is challenged by an in vitro study.
Causes
Scrub typhus is transmitted by some species of Trombiculid Mites, which are found in areas of heavy scrub vegetation. The bite of this mite leaves a characteristic black Eschar (a dry, dark scab or falling away of dead skin, typically caused by a burn, an insect bite, or infection with anthrax), that is useful to the doctor for making the diagnosis. Scrub Typhus is endemic to a part of the world known as the Tsutsugamushi Triangle. The precise incidence of the disease is unknown, as diagnostic facilities are not available in much of its large native range which spans vast regions of equatorial jungle to the sub-tropics.