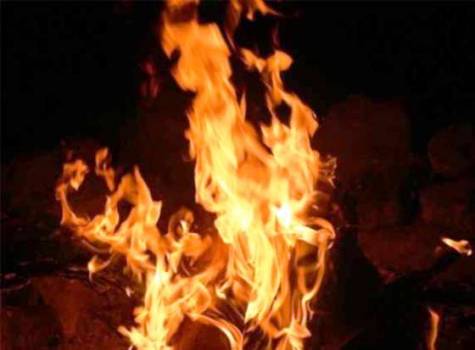 Nagpur News:
Over an alleged exam stress, a B.tech first year student committed suicide just two days before her exam. 18-year-old Aayushi Buradkar set herself ablaze in the bathroom of her residence at Thakre Wada in Itwari on Wednesday afternoon.
Her family members informed that Aayushi was not prepared for her exams which were to be started on Thursday. "She was fear of getting failure in the exam and thus don't wanted to appear for the exam. However, her parents tried hard to motivate her but she chose ending her life as the solution to her problem," said a relative.
Aayushi, described as an average student by relatives, leaves behind three siblings and parents. She took an extreme step when her elder sister Puja, an engineering student, had gone with her mother Vandana for the admission of her youngest brother Kaushik, 3-year-old.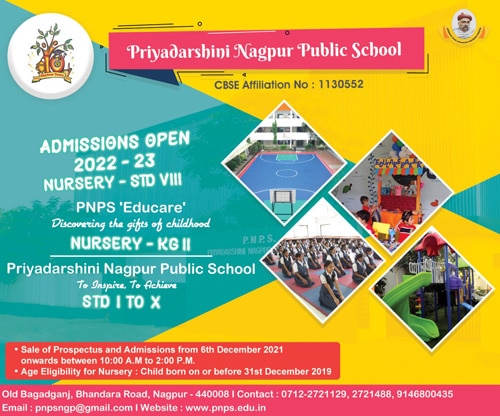 Aayushi was at home with her younger sister Jaishila, a school going student. Her father, Govind , a WCL employee at Kamptee, had gone to his duty.
The suicide came to light after Vandana returned home in the evening and started searching for Aayushi. Police said that Jaishila was asleep in the bedroom when Aayushi immolated herself in the bathroom on the terrace.
"Earlier, family though that she might have gone to a neighbouring friend house but when she didn't turn till 7 pm, the family started searching nearby. Vandana went to check in the bathroom and was shocked to see a burnt lifeless Aaysuhi, sitting in the corner and fumes in the room.
Neighbours claimed that they didn't hear any screams of Aayushi. Family members found it hard to believe that Aaysuhi set herself ablaze to death but didn't even scream till she died. She remained sitting in the corner. She was declared brought dead at Mayo hospital. No suicide note was found.
Relatives informed that her parents had told her that they don't expect her to score good marks or should clear entire subjects. "Instead, they had asked her to only appear for the exam," said a relative.