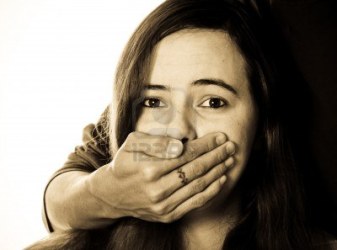 Nagpur News:
A MSEB employee, Rishabh Parchaki, was booked for allegedly raping a 31-year-old married woman for two months. The victim claimed that Parchaki had threatened her to kill her husband and ruin her image in the society if she told the incident to anybody.
According to the complaint lodge by the victim, the sexual assault took place for the first time in January. She told police that Parchaki, 30, had once asked her for a cup of tea. The victim stated that when she had gone to give a cup of tea, Parchaki locked her and forced himself upon her.
She claimed that he had even threatened her to come to his house whenever he would her or else he would kill her husband. Parchaki, who is unmarried, had last called the woman on February 18 at his house and raped her.
Police told that a neighbour noticed Parchaki threatening and abusing the woman last week. On being supported by the neighbour, she reported the matter to Sadar police station. Parchaki has been arrested.