Nagpur.

Two brothers who had formed a company and claimed to have got the contract to make Smart Cards for the Regional Transport Office of Jharkhand had allegedly duped many investors (who had invested in their company) to the tune of Rs 60 lakhs. On the basis of a complaint lodged by Surendra Gaya Prasad Sharma aged 47 years and a resident of Gokulpeth, the police of Ambazhari Police Station have registered a case of duping investors against Ravi Janardhan Iyer and Hari Janardhan Iyer.
In-spite of many news items of con-men duping many worth lakhs and making people aware of being beware of such con-men who claim to pay attractive return for their investment, yet many gullible people seem to fall prey to such con-men again and again.
According to police sources, Surendra Sharma had lodged a complaint with the Ambazhari Police Station that Ravi Iyer and Hari Iyer had asked him (Surendra) to invest money in their company assuring him a higher rate of interest. It is also alleged that the accused duo had conned many more people to invest in their company by assuring higher rate of interest. The duo had allegedly conned people into investing Rs 59, 75,000/-(Rupees Fifty nine lakhs seventy five thousand) in their company.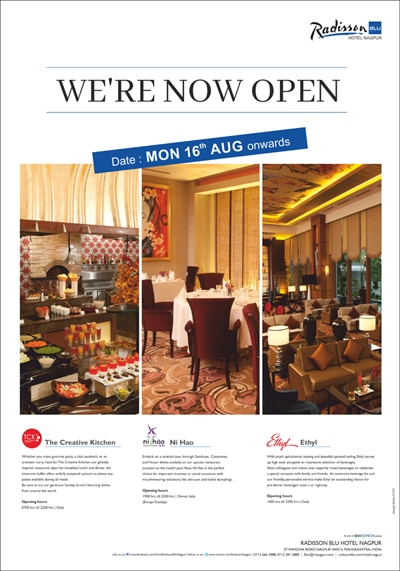 Sources added that the Ravi Iyer a resident of Green Valley Apartments, Katol Road and Hari Iyer a resident of Netaji Society, Katol Road became acquainted with the victim Surendra Sharma somewhere between June 5, 2011 and September 10, 2012. The Iyer brothers had informed Surendra Sharma and other investors (who were duped) that they have an office in the third floor of Manorama Building in Dharampeth named James Information Services (Private) Limited Company.
The Iyer brothers had allegedly called the investors to their office and had shown details of their company in their laptop.
The Iyer Brothers had allegedly informed the investors and claimed that their company has got the order to make Smart Card for Regional Transport Office situated in Jharkhand.  The Iyer brothers had convinced many investors claiming to have got the order for Smart Card and made them invest in their company to the tune of lakhs of rupees. The Iyer brothers never paid any interest to the investors nor did they return their invested principal amount back to the investors. When the Iyer brothers did not repay any amount to the investors, Surendra Sharma lodged a complaint with the Ambazhari Police Station.