Vice-President: Adv. Prashant (Baba) Banarkar and Akshay Samarth General Secretary: Adv. Nitin Telgote

Nagpur.
The much-delayed elections to Nagpur District Bar Association's (DBA) for electing its executive committee were held on January 23, 2015.
The Nagpur District Bar Association (DBA) elections are said to have been held after a gap of four years and witnessed an impressive turnout of 86.03%. The results of the elections conducted under the supervision of Election Officer of Nagpur District Bar Association KB Ambilwade, was announced on Saturday, January 24, 2015.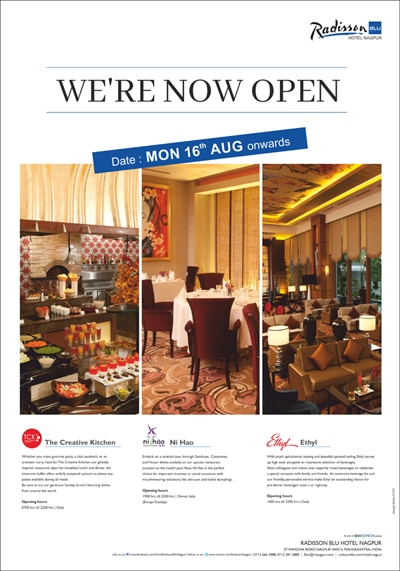 As many as 2,278 lawyers from 2,648 registered voters exercised their franchisee on the premises of Nagpur District and Sessions Court.
There was a tough competition for the post of President, between contestants Prakash Jaiswal and Vandan Gadkari. However, as predicted by many lawyers Advocate Prakash Jaiswal got an overwhelming victory.
The General Secretary's post too saw an interesting three-way fight between Adv. Nitin Telgote, Adv. Sachin Gupta and Adv. S Abhyankar and Advocate Nitin Telgote got elected as General Secretary.

Advocate Nilesh Gaidhane and Advocate Shrikant Gaurikar got elected as Joint Secretaries.
Both Advocate Prashant (Baba) Banarkar and Akshay Samarth got elected for the two posts of Vice-President. Chandrashekhar Magade lost in the DBA polls.
Elections were also held for the two posts of Assistant Secretary, a treasury Officer and a Library Chief. Advocate Nichiket Vyas got elected as Treasury Officer and Advocate Girish Khobragade got elected as Library Chief.