Do you like to know everything that's buzzing in Nagpur? Like our page to stay updated!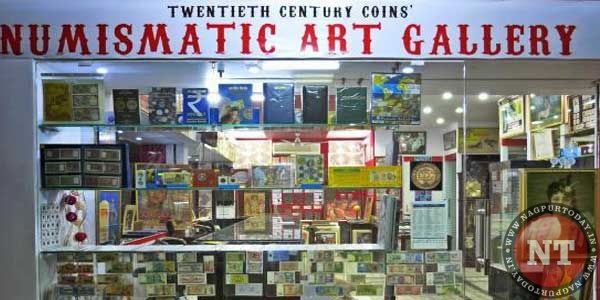 Nagpur: If you are a numismatic, if you love collecting coins and notes, then Twentieth Century Coins Numismatic Art Gallery is a place you must visit.Numismatic Art Gallery is a place where one could find coins and currencies from over 200 countries.
It has reserved coins, right from ancient Indian coins which are estimated 2600 years old to the coins of modern era. On display you will find collector edition coins, foreign coins, British India East Company coins, ancient coins, coins of Mughals along with hundreds of original old Bollywood posters, lobby cards, medals, curio, clocks, gramophones etc.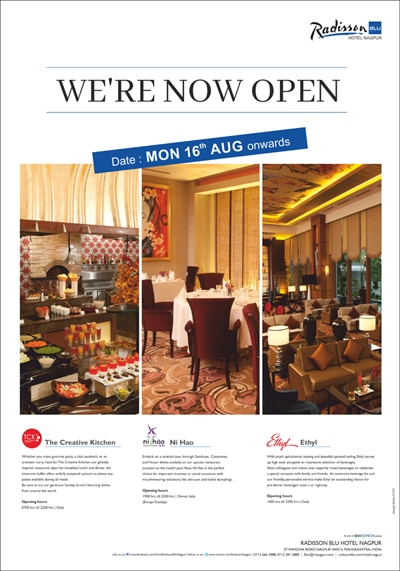 Coins are one of the most important sources of information as they are often stamped with the words and images, and due to which we could learn about the tradition and culture of that specific period, says Avinash Ramteke, owner, Twentieth Century Coins Numismatic Art Gallery.Inspired by Hollywood production house '20th Century Fox' the gallery was started way back in 1989 on Independence Day, with a name '20thCentury Coins' on a table in Sama Compound, Mohan Nagar.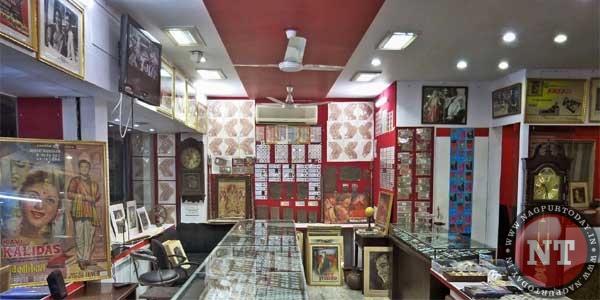 "I am a big numismatic, I still remember that it was a last quarter of 20th century when I used to visit GPO office to collect stamps and coins. There I met few elderly people, who used to collect coins and stamps for their grandchildren. While chitchat, they mentioned than what if a place could exist where we get to see all the rare coins under one roof? And that's how I got an idea of opening this gallery," says Ramteke.
While expressing that the value of coins is totally based upon its singularity, its quality and on its demand and has to do noting with its era, Ramteke mentioned that there are 2500 year old coins belonging to the Mauryan coinage available in the market for a price of Rs 400, but 70-year old coins belonged to George the 6th coinage could reward you with Rs 5 lakh.
Located on the second floor of Shriram Tower, Kingsway, Sadar, Nagpur, Twentieth Century Coins Numismatic Art Gallery operates between11am-7pm and also offers free identification and valuation of coins.