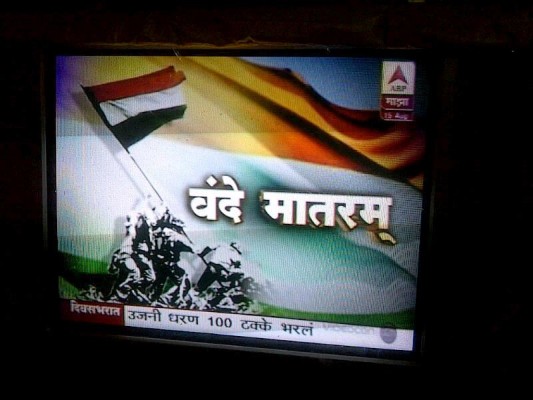 Nagpur News: The Indian Nationalists' Social Action Front (INSAF) has strongly condemned and protested the deliberate insult to the National Flag by removing the Ashok Chakra from the Tricolour.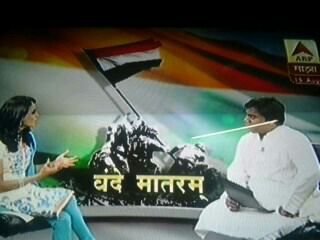 The INSAF pointed out the "conspiracy" hatched by the TV News Channel ABP Majha by displaying the National Flag without Ashok Chakra the entire day on August 15 when the nation was celebrating the Independence Day with patriotic fervor.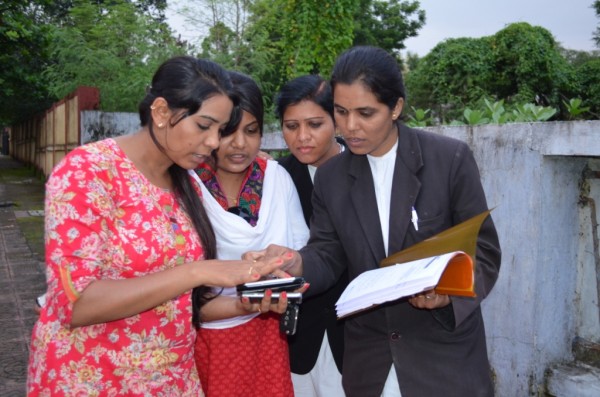 The INSAF has demanded a stern action against the TV News Channel for insulting the Tricolour under the  Prevention of Insults to National Honour Act,1971.  The Act prohibits desecration of or insult to the country's national symbols, including the Flag, Constitution, and Aanthem.
… Ravikant Kamble