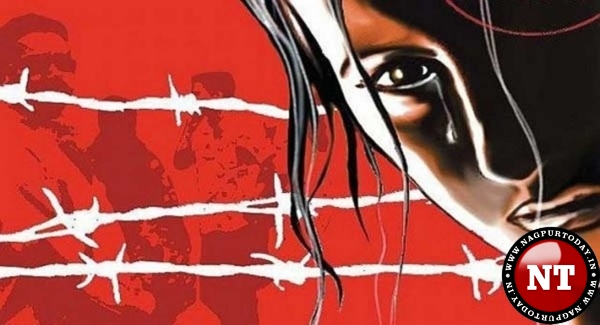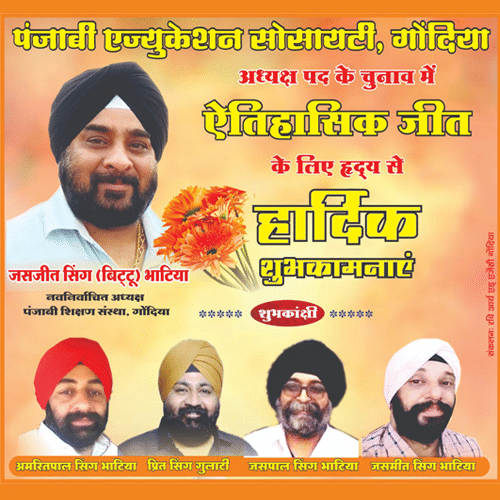 A television executive producer was convicted and sentenced to seven years imprisonment for raping an actor who worked on the sets of a serial on Wednesday. The accused Mukesh Mishra, 33, was the television producer of the series Ek Veer Ki Ardaas…Veera.
The incident happened in December 2012 in the sets. The victim told the court that Mukesh had asked her to come to the sets in Jogeshwari at 07:30 am on December 2, 2012. He had told her that a bus would come to pick her up but instead, he turned up. She further went on to say that after reaching the sets, she went to the make-up room where he locked the door and raped her.
He even threatened her to kill her daughter after which she resisted. She disclosed the harassment to her husband, who is a journalist and a small-time director, without revealing much. Her husband then took the matter to her producer who sacked the accused.
It was only in 2013 that the victim decided to lodge a complaint after she was threatened with her reputation being destroyed. It was then that she told her husband about the rape. The victim disclosed that she did not take the matter ahead earlier since she was afraid of her career being ruined and her daughter's safety.