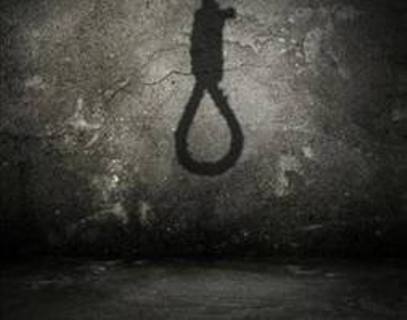 Nagpur News:
A second year student of Bachelors of Hotel Management and Catering Technology  (BHMCT) committed suicide in his hostel room in college premises on Tuesday afternoon.
Dilip Shankar Thaggampalli (kutty), 20-year-old, was a student of Tuli College of Hotel Management onBokhara road near Koradi check post. No suicide note was found from his room by Koradi police.
Dilip took the extreme step while his four room mates had gone out for their personal works. Police informed five students would share a room in the hostel.
"Two of his roommates were in the college while three others had gone out. One among them returned around 2 pm and found that Dilip is not opening the door despite of repeated knocking," said ASI Dhanorkar.
His room mate later alerted other boys and they broke open the door just to find Dilip's body hanging to the ventilator hook attacked to the door.
"While they were pushing the door, they saw his hanging body through the gap. Shocked and panicked, they immediately alerted hostel in charge and later police," informed police.
Dilip had hanged himself to the ventilator hook attacked to the main door by a bed sheet. His room mates had not yet shared any problems of Dilip that forced him to end his life.
Dilip originally hails from Trichur in Kerala and has been studying in the city from last two years. Police are yet to check his phone details to know whom he had last spoken to or had text anybody about his problems.