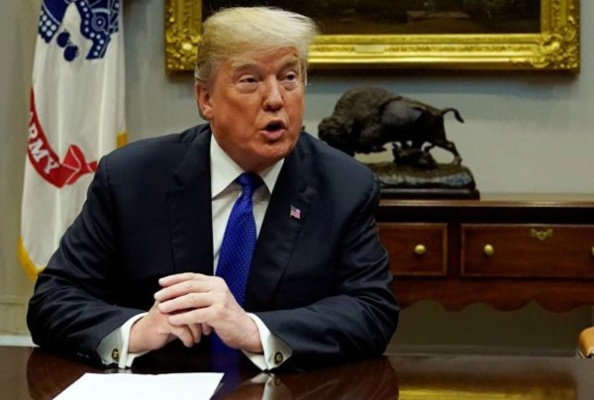 United States President Donald Trump on Tuesday praised North Korea's leader Kim Jong-un, calling him a 'very honorable' person, and expressed hope that they would hold a meeting 'very soon'.
The praise for the North Korean leader is a dramatic shift for the US, which has long criticised the Kim family dynasty for brutality and deceit.
Trump himself last year derided Kim as 'Little Rocket Man' and threatened North Korea with an overwhelming military strike, promising 'fire and fury' and vowing to 'destroy' North Korea if provoked.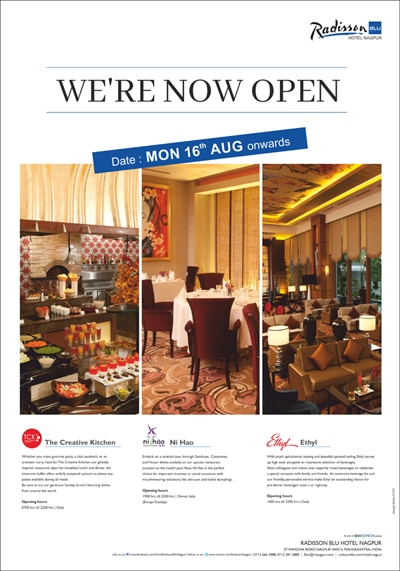 For his part, Kim mocked Trump as a 'mentally deranged US dotard', and Pyongyang has also threatened to strike American soil.
"We have been told directly that they would like to have the meeting as soon as possible. We think that's a great thing for the world," Trump told reporters in a joint media appearance with the French President Emanuel Macron.
"He (Kim Jong-un) really has been very open and I think very honorable from everything we're seeing. Now a lot of promises have been made by North Korea over the years but they have never been in this position," Trump said.
Trump said that he was willing to walk away from talks that are not fruitful.
"Unlike past administrations, I will leave the table. But I think we have the chance to do something very special," said the US President.