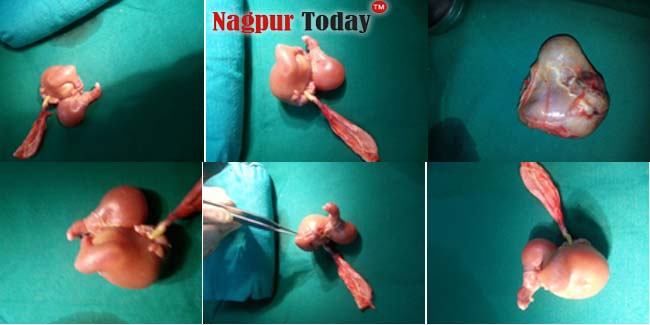 Nagpur News: Can any newborn bear the pregnancy? Though weird and utmost impossible may it sound but it's cent percent true. Call it a miracle or a nature's wonder the blatant truth surfaced in Nagpur.
Nagpur Today places a detailed account of how it happened.
The newly born baby born cesarean in a hospital at Nagpur was operated immediately after she took birth. Reason? The infant carried a six months old baby in her womb. Yes..!!!! you read it right…a COMPLETE SIX MONTHS EMBRYO FULLY DEVELOPED!!!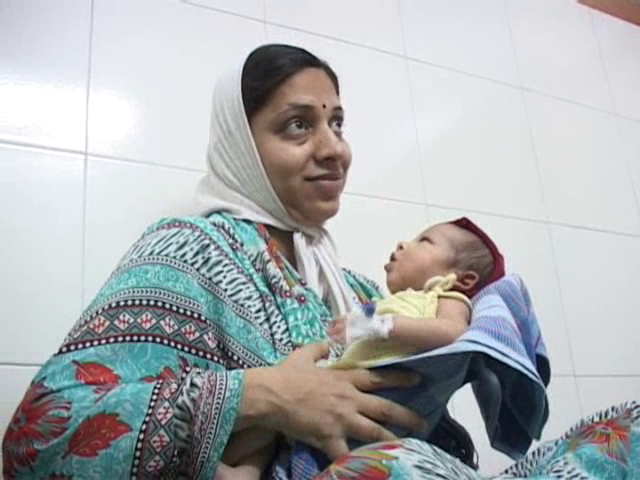 It took the doctors aback with the surprise and shock of their lifetime when they realized that the new born baby carried a baby into her womb.
Gynaecologist Dr Ujjwala Deshmukh termed it as the rarest of the rare incidents. She informed, "such cases are dubbed as 'fits in foetus' in medical science and the universally known as terratoma which is a kind of tumor occurred due to pregnancy.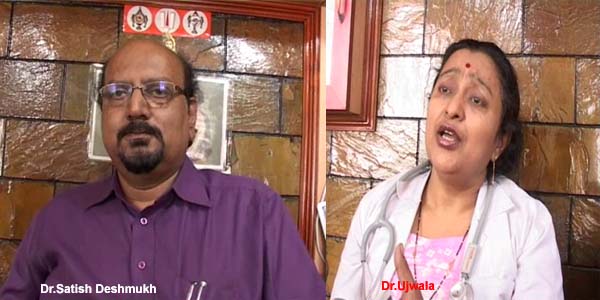 When the doctors revealed this fact to the mother Rachit it sent her into shock. The doctors had a tough time convincing her into getting the infant operated. The pregnancy was operated out of the stomach of newly born baby. After the operation the newly born baby is healthy and mother is relieved that child is safe now.
According to the doctors, such types of cases occur in only 0.009 percent women in every 5 lakh pregnant women. During the pregnancy the two embryos often attached to each other due which such a medical situation arises.
Surgeon Dr Satish Deshmukh terms it as nature's wonder. The sonography report revealed that another infant was being developed into the infant yet to take birth.