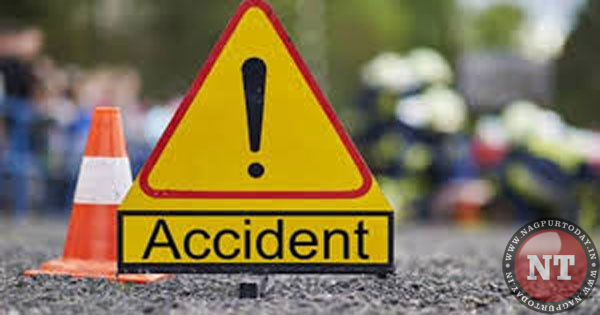 Nagpur: A porter (hamal) working at Kalamna vegetable market was knocked dead by a truck on Tuesday night. The truck driver has been booked but not arrested as yet.
A resident of Dipti Signal, Kalamna, Radhelal Sunav Verma (55) was going to the Kalamna vegetable market on a bicycle around 9.45 pm on Tuesday. Radhelal worked as a porter in the market. As a he reached in front of Aloo Mandi, a recklessly driven truck (CG-04/JC 9335) hit Radhelal's cycle. As a result, he suffered critical injuries and died on the spot.
Kalamna PSI Jadhav registered a case against the unidentified truck driver under Sections 279, 304(A) of the IPC read with Sections 137, 177 of Motor Vehicles Act. Cops are searching the truck driver.