Nagpur: A trickster, on the pretext of helping a young boy withdraw money from ATM centre, exchanged the ATM card and later pilfered Rs 40,000 from the boy's account. The incident took place at Jaistambh Square, Old Kamptee on Wednesday evening.
The victim, Junaid Ahmed (18) had gone to ATM centre around 7 pm for withdrawing money. An unidentified person met Junaid and offered help. The trickster took ATM card of Junaid and cunningly exchanged it with his own. Thereafter, the trickster withdrew Rs 40,000 from the account of Junaid with help of his ATM card. As Junaid received a message on his mobile phone about the transaction he never did, he approached Old Kamptee police and lodged a complaint.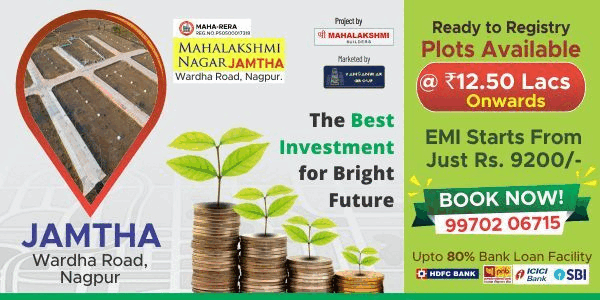 Cops are searching the unidentified trickster.