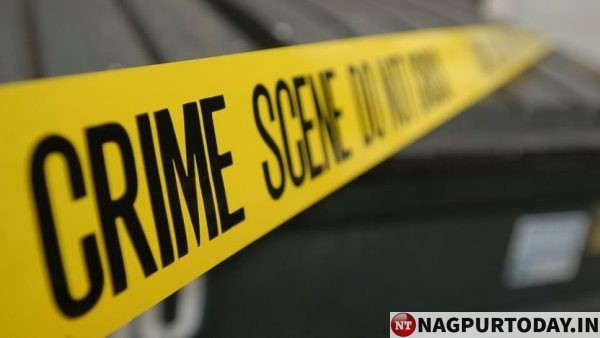 Nagpur: A trickster not only robbed a man of his two mobile phones but also took away his motorcycle in Kotwali police area here. The incident occurred between May 25 and June 4, 2020. Cops are searching for the trickster.
The complainant, Ankit Sunil Komalwar (28), resident of Nara Road, Jaripatka, had placed an advertisement on Facebook Market Place for sale of two mobile phones. The accused trickster named Gaurav Arora contacted Ankit and evinced interest in buying his two cell phones.
The accused told Ankit to meet him near Suruchi Wine Bar, Nandanvan Cement Road in Kotwali area. As Ankit met the accused, the trickster on the pretext of showing the two cell phones to his mother, took them as well as Ankit's bike (MH-31/EC 5010) and vanished from the spot. Ankit suffered loss of Rs 50,000 for his folly.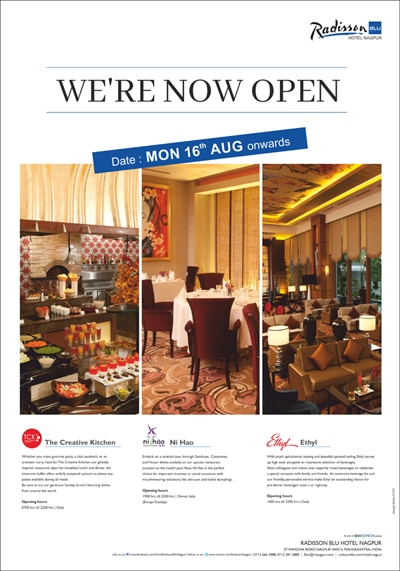 Kotwali API Bhand has booked the accused Gaurav Arora under Section 406 of the IPC and searching for him.