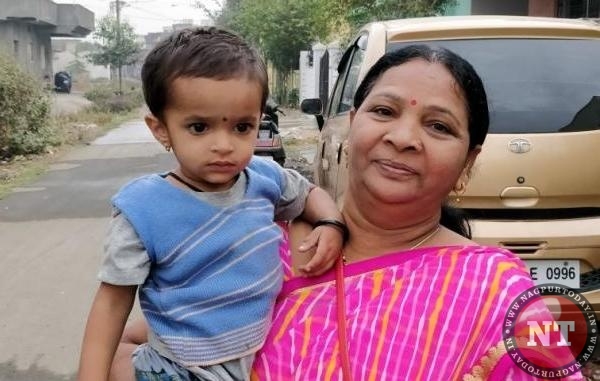 Nagpur: In a significant development, the Sessions Court here on Friday framed charges in the sensational Kamble double murder case against all the four accused.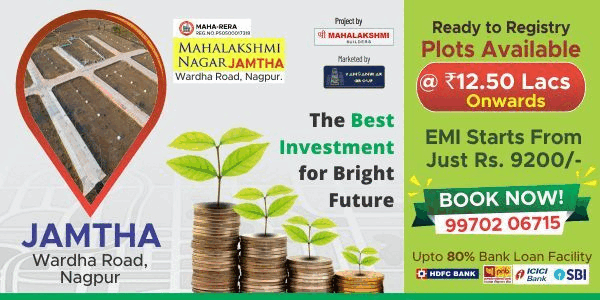 District and Sessions Judge A S Qazi finalised charges under Sections 302, 394, 364, 201, 120(B) and 34 of the Indian Penal Code along with Sections 2, 3 and 5 of Scheduled Caste and Scheduled Tribe (Prevention of Atrocities) Act against Ganesh Shahu and other accused. Ganesh alias Golu Ramcharan Shahu (26), had brutally murdered Usha Kamble and her one and-a-half year old granddaughter Rashi at Pawansut Nagar on February17, 2018. Usha was mother of Nagput Today Crime Reporter Ravikant Kamble. After slitting throats of Usha and Rashi with sharp weapon at his residence, accused had packed their bodies in sacks and dumped in a nullah near Durga Lay-out, behind Vihirgaon village on Umred Road.
The ghastly murders had created public outrage. Subsequently, the renowned prosecutor Adv Ujwal Nikam was named as Special Public Prosecutor to handle the sensitive case. The draft charges were submitted in July 2018 and finally on February 15, the charges were framed.
District Government Pleader NitinTelgote appeared for prosecution while Adv Sameer Sonwane represented complainant Ravikant Kamble. Interestingly, Adv Deven Chauhan who was representing the accused from the beginning withdrew his Vakalatnama.