Nagpur: Following a tread mark from past 15 years Hislop College on Saturday December 1 inaugurated a two day Annual Flower Show in college premises. An initiative of Floriculture unit, department of Botany.
More than 15,000 plants are displayed and are available for sale which includes Chrysanthemum, Seasonal plants like Marigold, Dianthus, Petunias, Begonia, Vinca, Phlox, Calendula and varieties of foliage plants.
The annual flower show attracted all age group of people who were happy to see such a vast variety of different species of plants under one roof.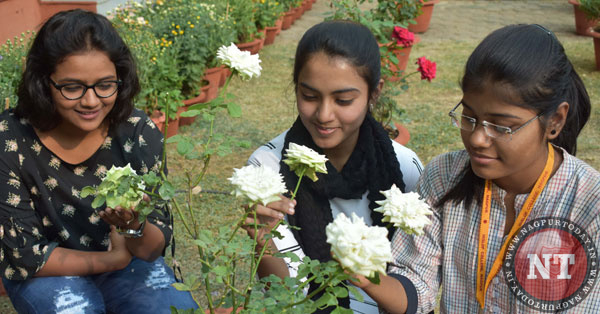 The highlight of the extravagant exhibition is that all the plants are cultivated within college campus along with natural manure, vermicompost and biopesticides.
With an aim to develop an appreciation for nature and also to be sensitized towards the various environmental issues in the citizens the two day exhibition was kept.
The inauguration of the Annual Flower show was done by the hands of Dr Shailesh Pitale, endrocrinologist in presence of Dr Ms Dipti Christian and Dr Sudipta Singh.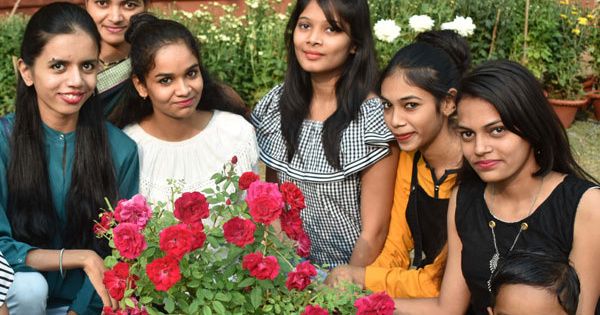 Dr Monsumi Bhowal, Parama Majumdar, Dr Miraj Ul Haque, Dr Shivani Dongarwar from Department of Botany were also present.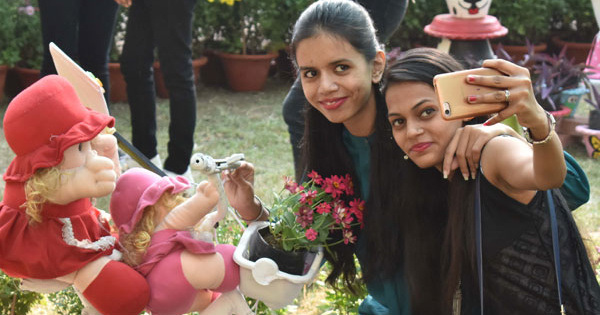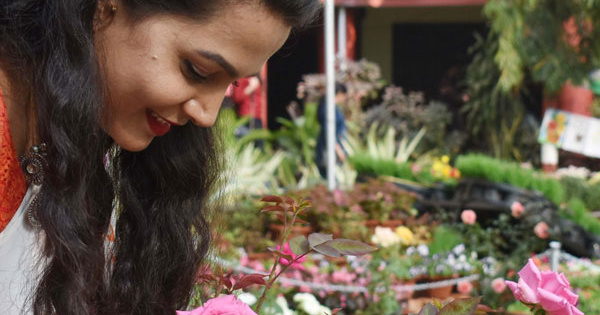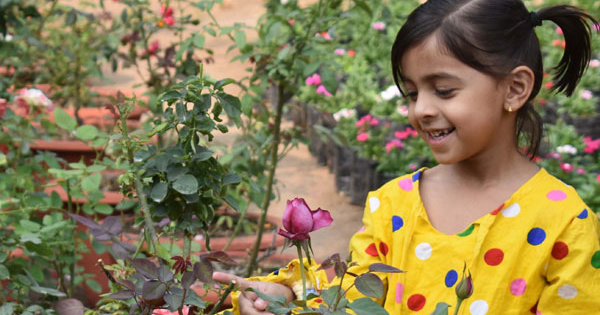 By Abhishek Tiwari