"I haven't been everywhere, but it's on my list!"
This is something which all travel addicts will relate with. Travelling is one of those experiences that helps you seek both adventure and solace, away from the monotony of daily life. You are no longer the same person upon returning from your travel expedition!
We also know that nothing makes you happier than when you get a little bit extra or more within the set budget. That's possible when you grab a good travel credit card and enjoy all the perks and benefits that come along.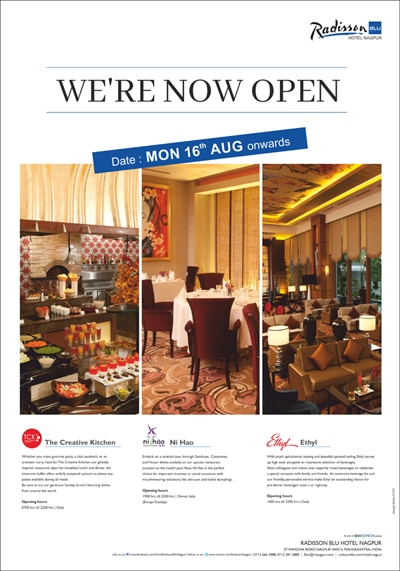 So, whether you want to avoid carryingwads of cash or wish to enjoy extra benefits, travel credit cards,especially the airport lounge cards in India can help you. With them by your side, you can also enjoy several benefits like free lounge access, cash-backs, discounts and air miles.
So, let us tell you how choosing the best travel credit card can help you enjoy the trip a little more than you expected.
1. Cashback And Discounts
From getting cash back on fuel refills to discount on airfare, railway tickets and hotel bookings, premium credit cards can help bring down your travel expenses. The money you save through these cashbacks and discounts can later be used to enjoy other experiences that you may have otherwise considered out of the budget.
2. Air Miles
Points youearn on the purchase of air tickets or any other product using your travel credit card often get equated with air miles. These air mile points can be redeemed against the cost of air tickets.
Airline companies find this an excellent way to reward their loyal customers. So, buy a credit card that shares such collaborations with airlines. Save money on air tickets and use that money to buy goodies for your loved ones while on your trip or to splurge on yourself.
3. Upgrades
This is one perk that makes frequent travellers brim with joy. While they want to experience the best of everything, they also want to spend wisely to save for another trip. However, that's where credit cards with their reward programs come into the picture.
By using reward points earned through activation, card anniversary and annual milestones, you can easily upgrade to that luxurious suite of your dreams. Moreover, with a simple upgrade, a host of other benefits like access to that exclusive lounge may also come along!
4. Priority Check-in and Boarding
You may be a frequent traveller without elite status, but hey, if you have a credit card, you can still enjoy elite benefits.
Special travel credit cards replicate many such elite perks like free checked bags to the primary cardholder and up to a certain number of accompanying travellers.To save you the hassle of standing in the long boarding queue, credit cards also offer the benefit of priority boarding.
These benefits make your travel hassle-free and ensure that you enjoy every moment of your trip!
5. Complimentary Lounge Access
Do you love travelling by air but hate airport rush?You want to gain access to that luxurious airport lounge, but feel it's going to be too much on your pocket?
Worry not.A credit card that offers complimentary access to the airport loungecan be your easy way out to escape all that madness before you fly off. Especially if you fly frequently,
find a credit card that offers this benefit. You'll experience comfort, luxury, good food and many other perks, without spending a hefty amount.
6. Extra Luggage Allowance
We know it pinches when you have to pay extra money on your overweight bag. However, with a travel credit card, even this worry can be taken care of. Many airlines who have partnered with credit card companies offer extra baggage allowance to cardholders,making it easy for travellers to carry all that they wish. So, if you fly frequently, and find it difficult to travel light, opt for a card that offers this allowance.
Travel With A Credit Card
So, if you want to travel to your heart's content, but also want to spend wisely, then credit cards are the thing for you. Yes, with a host of benefits that they offer, it can be your perfect companion on all trips. There are many options that you may explore, one being SBI Credit Cards that offers many such benefits and perks. Thus, with the availability of travel credit cards and airport lounge cardsin India,you can make your travel less costly and more fulfilling.
So, what are you waiting for? Get the right one before you embark on another trip!