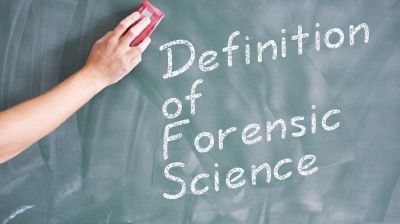 Nagpur News:
The Directorate of health services, Government of Maharashtra, in implementation of its scheme of National Rural health Mission  NRHM in collaboration with united Nation fund for Public Association UNFPA with Medico Legal Association of Maharashtra MLAM is imparting 5 day's training program for medical officers in examination of sexual assault cases, clinical forensic cases and Post-mortem examination from 13 MAY -2013 to 17 MAY-2013 .
The Forensic Medicine Department, GMC, will conduct the training program for the Senior Medical officers .About 50 Medical officers will be present for the training from different Medical colleges of  Vidharbha.
The basic aim of the program is to impart training and up-grading the knowledge of Medical officers in examination of Sexual assaults cases and other medico-legal cases including Post-Mortem examination to improve the quality of medico legal work at the grass root levels to provide scientific means of investigations and evidence collection to the investigating agencies informed, Dr.  P.G. Dixit, Convenor, and HOD, Forensic Medicine Dept, GMC,Nagpur.
The Program is spread in 5 days wherein the faculties of forensic medicine along with the members of UNFPA will have teaching learning method on the inspection and examination of sexual assault cases and Post-Mortem.
Judiciary officers Adv.Bharti Dangre and Adv. J.C.Vajani will guide about the legal aspects of sexual assaults and Ex.Police Officer Ramesh Mehta will impart training to the Medical officers.
Dr.Rajaram Powar,Dean, GMCH,Nagpur is the chairman of the program, Dr,PG,Dixit convenor, Dr.M.S Vyawhare is the Organising secretary and Dr.S.G. Dhawane will be the facilitator of the Program.
Dr V.N Ambade,Dr.S.k.Meshram,Dr.N.k.Tumran,Dr.J.L.Borkar,Dr H.V.Pathak and doctors barmate,deshmukh, Pate, Biyabani, karmakar,Akarte and Dr.Shirsat and entire department of forensic medicine is takinf great efforts for this Program.
The Program is scheduled at API Hall GMC Nagpur.