Trainee cop's purse robbed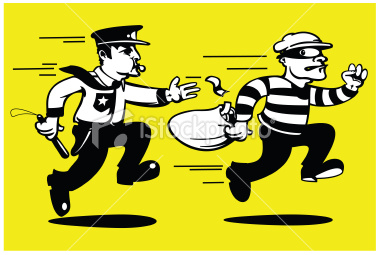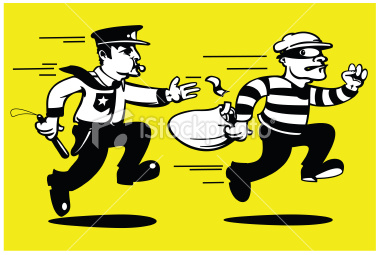 Nagpur News: A trainee woman PSI's purse was robbed while she was walking out from Howrah-Mumbai mail on Wednesday morning. Washim resident Rohini Rindhe, who recently got selected in CID, had come to Nagpur for training on finger prints. On Monday, she had gone to Shegaon with her mother and was heading home on Wednesday. She had boarded the train from Badnera.
Rindhe claimed that while she was struggling in the rush to get out from unreserved compartment, an unidentified thief robbed her purse that had cell phone, a gold chain and cash Rs1000. Railway police has registered a case.