Married woman, teen girl alleged molestation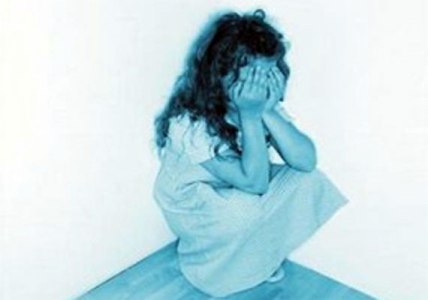 Nagpur News : A married woman and a 16-year-old girl alleged molestation in separate incidents on Wednesday. A 43-year-old man was assaulted in his attempt to fight against his wife's molesters at Ajni police station area. Police said the married woman had gone to give the rent charges to his landlord when 23-year-old Virendra Chutel and his friends passed indecent comments to her. She complained about the incident to her husband which led to a tussle. Her husband was attacked by Chutel and his friends. The injured is undergoing treatment at Government Medical College and Hospital.
Another incident took place at Nandanwan police station area where a 24-year-old Sachin Bais was booked for outraging the modesty of a 16-year-old girl. The victim claimed that she was alone at home when Bais came home and abused her physically. An hour after the girl's complaint, Bais was arrested.