Nagpur: A mother lost her son! This was destined to happen, and similar such mishaps are waiting to occur, courtesy the ignorant and negligent NMC officials who have left the roads tattered and potholed! This negligence has caused the death of a 12-year-old child who fell off the two-wheeler after her mother who was driving the vehicle hit a big pothole on Tuesday. The child got crushed under the rear wheels of a school bus approaching from behind.
The deceased has been identified as Ritesh Om Masram, who was riding the two-wheeler along with his mother Vanita (40) and younger sister Vaishnavi (8). Vanita and Vaishnavi, who fell on the other side, escaped with minor injuries. The mishap took place near St. Xavier's school on Hingna road on Tuesday at 3 pm.
Onlookers claimed that the accident took place as the width of the potholed road has been reduced due to the ongoing Metro Rail work. Passers-by rushed Ritesh to Lata Mangeshkar Hospital where doctors declared him dead. Vaishnavi received stitches on her right hand while Vanita suffered bruises.
MIDC police were informed about the mishap who later sent Ritesh's body to Government Medical College and Hospital (GMCH) for post mortem, which would be conducted on Wednesday.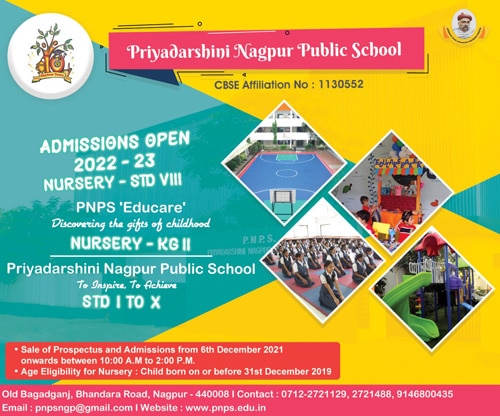 Cops said 57-year-old school bus's driver Mahadev Thombre brought the killer vehicle to the police station. An offence of negligent driving has been registered against him, following a complaint by Vanita.
Aggrieved relatives of Ritesh said that Vanita, a resident of SRPF camp, was carrying Ritesh, a student of Standard VIII, and Vaishnavi, studying in Standard III, to Tehsil office to make their caste certificates. Vaishnavi was sitting between Vanita and Ritesh when the mishap occurred.
"My only son died right in front of me and I couldn't save him," a sobbing Vanita could tell a newspaper before she fell unconscious. The unconsolable mother was also reluctant to go back home from the mortuary.