Traffic cops to act tough against rash driving on R-Day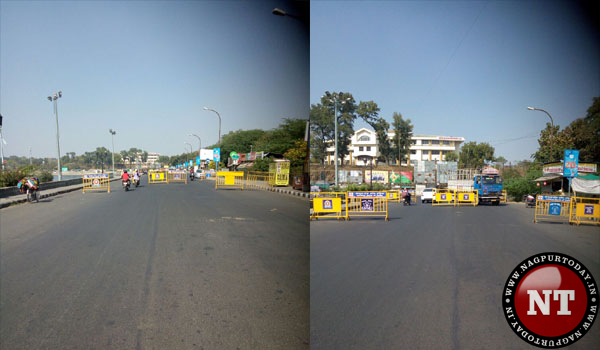 Nagpur: Sensing fatal accidents on city roads by rash driving on Republic Day celebration, Traffic Police have decided to act tough against bike riders. During the drive against "Rash Driving," the repeat offenders will face the harsh music. Addresses, mobile numbers, Aadhar card numbers of such vehicle owners will be sent to police stations, special branches, passport office, Crime Branch, and other departments. All the details of the serial offenders will also be uploaded in social media network of Internet.
The vehicle drivers have been directed to follow traffic rules, possess valid papers of RTO, and take care of not putting their or others' lives at peril by rash driving.