Nagpur: Accountant General's Combined Football Team has added another feather to it glorious cap by winning IA&AD West Zone Football Tournament held at Gwalior January 10 to 12, 2017.
The Accountant General (A&E) Dinesh Patil, Accountant General (Audit) Rajdeep Singh, Principal Director R.T.I Jaydeep Shah appreciated and congratulated the football team on this great achievement.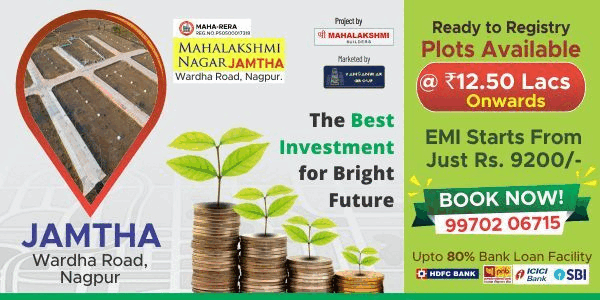 In the Semifinal against A.G. Rajkot, A G Nagpur boys played an excellent game and won the contest 3-0. David Francis scored 2 goals and Anirban Paul netted one.
A.G. Gwalior was the opponent in the final. Palying with supremacy, A G Nagpur drubbed the AG Gwalior 3-1. The main architects of the victory were Mohammed Billal who hit the ball on post twice and Anirban Paul once. Mohammed Billal was adjusted as Man of the Tournament.