New Delhi: Two days after activist Bela Bhatia was accused by protesters as being a Maoist sympathiser and told to vacate her house in Bastar district, senior state Home department officials on Wednesday visited her residence in Pandripani village and assured her of full protection.
Principal Secretary (Home) BVR Subramaniam, Special Director General (anti-naxal operation) D M Awasthi, Bastar Superintendent of Police RN Dash and other officials visited the activist and assured her of full protection by state.
"We have assured Bhatia that we are committed to extend full protection to her. In democracy, every citizen has equal rights to work freely anywhere in the country," Awasthi said.
On January 23, villagers held a protest outside her rented accommodation and asked her to vacate it for being a 'naxal sympathiser'.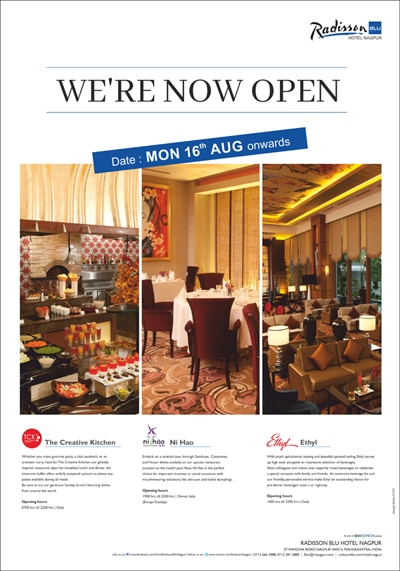 However, the activist had claimed that a group of men barged inside the house and asked her to leave immediately, failing which they will set the house ablaze.
Bhatia had said she would leave the house on January 24, but not Bastar, as her landlord was being pressurised.
She has been working in the region for past several years.