Nagpur: After facing heat from Nagpur Bench of Bombay High Court which had expressed concern over traffic mess in the Second Capital, the Traffic Department has set up an independent Call Centre for resolving grievances of people as directed by the court.
During the hearing on a Public Interest Litigation (PIL) on March 20, 2019, the court had observed that since last about one year, there is total failure to control and regulate the traffic on several important roads even during the office hours. The traffic police are either not seen or appeared to be continuously engaged in watching or talking on the mobile phones or talking with each other, ignoring even jumping of signals and other traffic rules. They are found essentially in some corner of the square or hiding themselves. This is creating serious problem of traffic congestion and increased road accidents.
The DCP (Traffic) Gajanan Rajmane informed that total 161 traffic signals have been installed in city. During peak hours, 154 traffic personnel are being deployed at 87 traffic signals at major squares and during non-peak hours, 111 traffic cops are on duty at these signals for regulating and monitoring traffic.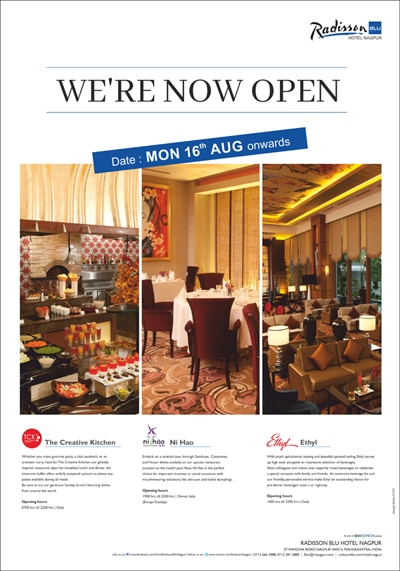 The DCP further said that as per the directives of High Court, an independent Call Centre has been set up at Police Control Room for resolving grievances of citizens regarding non-presence of traffic cops at traffic signals and other complaints. The phone numbers of the Call Centre are 0712-2555566 and 0712-2555577.
The complaints lodged by citizens, the Police Control Room will immediately flash a wireless message to the concerned Traffic Branch and Senior Police Inspector. The concerned In-charge Police Inspector will himself or a team deputed by him go through the complaint. If the complaint is found genuine, action against the concerned traffic personnel will be initiated and the complaint will be resolved immediately, the DCP said.
The DCP Rajmane has appealed the people to lodge their complaints to ensure qualitative service by traffic police and also streamlining the traffic in city.