Traffic cops seize 10 kg ganja from a car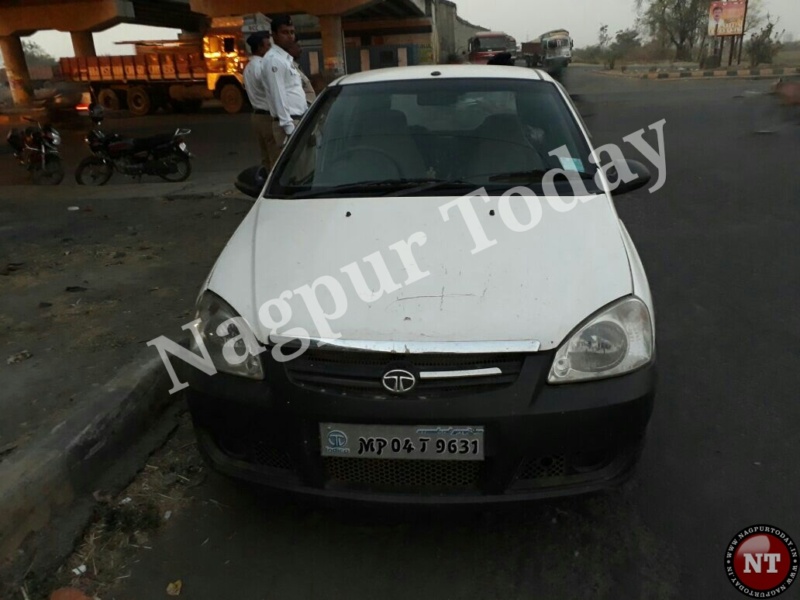 Nagpur: The Indora Traffic Branch of city police, during a 'nakabandi' (blockade) being enforced at Kapsi Bridge on Bhandara Road on Thursday, stopped a suspicious white Indica car (MP-04/T 9631) and asked the three occupants to come out. When confronted with the motive of coming to the city, the three occupants fumbled in reply. This aroused suspicion and the In-Charge Police Inspector Naresh Pawar frisked the car. The frisking led to recovery of a stock of ganja (marijuana) hidden in a camouflaged place in the car. The ganja stock weighed 10 kg approximately worth lakhs in open market.
The NDPS Squad was notified about the recovery of ganja. Cops have started investigation as from where the narcotic stuff was being brought and taken to other place.