Nagpur: The Traffic Branch No. 3, on the joint auspices of JCI Group Green City International organised a programme on "Traffic awareness and ecological balance" at Agrasen Square on Sunday from 8.30 am to 11 am.
Participating in the programme, Police Inspector Ashok Bagul and API Nile, PSIs Akhre, Savarkar, Pawar, Rathod, and over 100 personnel, highlighted the importance of adhering to the traffic rules as over 1.5 lakh people die in road accidents every year across the country. Wearing of helmets, seat belts, riding/driving of vehicles in disciplined manner, avoiding stunts, and other traffic aspects are necessary to prevent deaths in accidents.
The traffic police officials also threw light on efforts being made to streamline traffic in city. For keeping the police personnel stress free, yoga camps, pranayam classes, medical camps, efficiency boosting training and other steps were taken and are being taken. A number of traffic awareness programmes were organised at various schools and colleges aimed at imbibing traffic sense among students as the youngsters are the maximum victims of road accidents.

The cops further said that in the current year, a total of 4892 drunk driving cases were detected and a fine of around Rs 1.22 crore was imposed on the offenders. 75,000 e-challans were issued and penalty of Rs 3.75 crore was levied on the violators. Similarly, 48534 cases of traffic rule violations were registered under Motor Vehicles Act and fine of Rs 1.94 crore was imposed. 510 vehicles were detained and released after recovering penalties. In all, penalty to the tune of Rs 6.91 crore was slapped on the traffic rule offenders in the current year.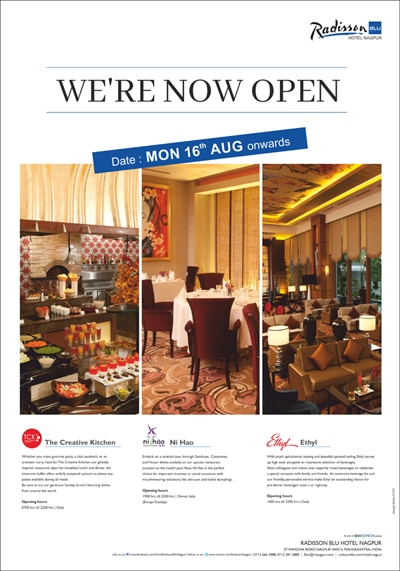 The programme was also participated by President of JCI Group Green City International Deepak Gajbe, Secretary Shraddha Jais, members Vikram Gupta, Rahul Kamdi, Prashant Kamde, Durga Hukre, Vijay Waghmare, Markand Nampalliwar and others.