Nagpur/Mumbai: A tour and travel operator from Nagpur has been arrested at Mumbai's Chhatrapati Shivaji Maharaj International Airport for smuggling a 350-gram gold chain worth Rs 10.50 lakh. Air Intelligence Unit (AIU) of Customs Department detained the man named Rahul Premchandani who had arrived in Mumbai on Sunday by an Indigo flight from Dubai and recovered the gold from him.
According to a report published in Saamna, as the Indigo flight from Dubai landed at the Mumbai Airport, the sleuths of AIU spotted Premchandani moving suspiciously. He was detained. Upon frisking of his baggage, the Customs officials recovered a 350-gram gold chain with market value of Rs 10.50 lakh.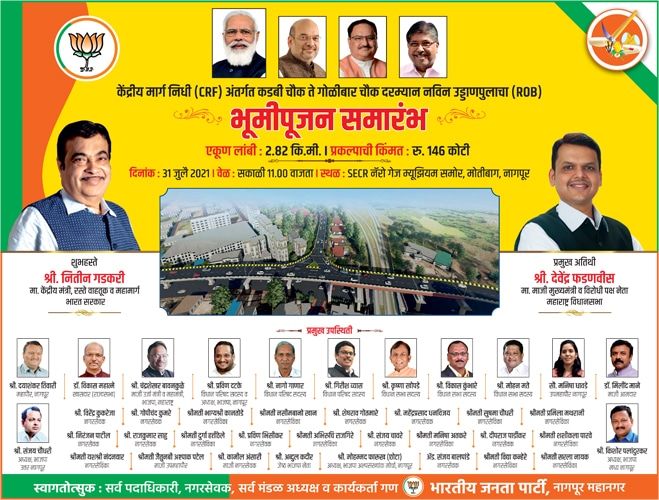 The Deputy Commissioner of AIU Pradnyashil Jumle said that the accused Rahul Premchandani, who is resident of Jaripatka in Nagpur and runs a tour and travels business, had brought the gold with the intention of smuggling. Rahul was arrested in 2015 also on the charges of possessing foreign currency with face value of Rs 12 lakh. Apart from Rahul Premchandani, two other men were arrested on Sunday for smuggling of foreign currency. The two men were identified as Sayyed Rehman and Salim. Sayyed was caught when he was found carrying American dollars valued at Rs 44 lakh in socccks. He was going to Sharjah and hand over the currency to a man named Salim. Salim runs a printing press in Sharjah. Interestingly, when Sayyed was about the depart for Sharjah, Salim had arrived in Mumbai at the same time. On the tip off of Sayyed, Salim too was arrested.