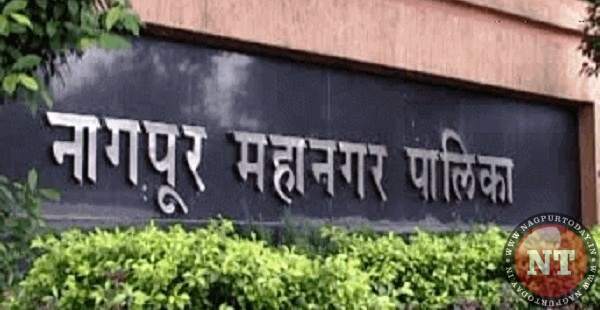 Nagpur: The Chairman of Dharampeth Zone Pramod Kaurti was on Friday left furious with anger as entire NMC administration skipped the all-important Prabhag Committee meeting. The fuming Chairman issued show cause notices to top NMC babus for not attending the meeting.
According to NMC rules, Prabhag Committee meeting is held in every zone. Accordingly, the Prabhag Committee was being held in Dharampeth Zone on Friday, September 28. The agenda for the meeting was circulated four days ago. But neither the Ward Officer nor any junior babus attended the meeting. On the other hand, all the Corporators were present in the meeting. The absence of babus left the Chairman of Dharampeth Zone Pramod Kaurti red-faced and he issued show cause notices to the Ward Officer as well as other officials.
The Congress Corporators Kamalesh Chaudhary and Harish Gwalvanshi even demanded suspension of Ward Officer and other officials for taking the Prabhag Committee meeting lightly. The demand led to exchange of hot words between the Ward Officer Mahesh Morone and Kamalesh Chaudhary.