Nagpur.
6th January is celebrated as Journalist Day in Maharashtra since the first Marathi newspaper 'Darpan' was published on this day in Bombay (now Mumbai) in 1832. It was simultaneously published in two langauages – Marathi and English. Marathi was meant for the local populace and English was meant for the ruling British. Newspaper was a new idea in India at that time hence there were very few subscribers in the beginning but slowly people appreciated it and agreed with the thoughts expressed in it. The readership grew despite the paper being priced at Rs. 1 which was a big amount then. ( Even at a conservative estimate in Re. 1 then a family of 5-6 could buy wheat, rice, oil, vegatables etc. for one day in this much money – each Rupee consisted of 16 annas, and the annas were further divided into 'kavdis' – shells. One could buy a handful of vegetables in just 2 shells!)
The great visionary and literary genius who began this noble venture was Balshastri Jambhekar (6 January 1812 – 18 May 1846) Jambhekar is  known as Father of Marathi journalism for his efforts in starting journalism in Marathi language with the first newspaper in the language named 'Darpan' in the early days of British Rule in India.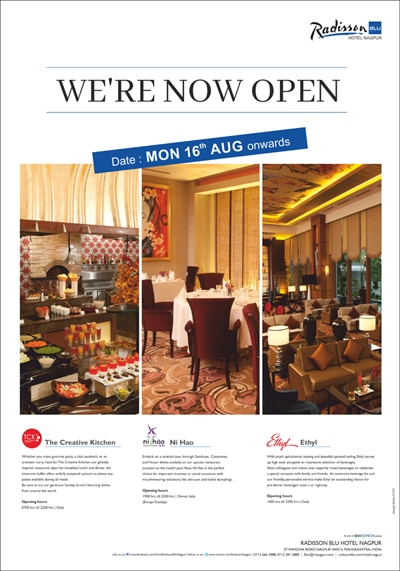 The interesting point is that this newspaper was not anti-British or political in nature. As that was the era of Maharashtra's social awakening ( freedom struggle came much later) this newspaper advocated widow re marriage and spoke up about injustice meted out to child widows of the state.
Being a Maharashtrian Brahmin he saw their travails first hand since Brahmin widows were the most opressed. He was born in a Karhade Brahmin family in the village of Pombhurle in Devgad taluka (Sindhudurga) in Konkan region of Maharashtra state. Talented and intelligent since childhood, Jambhekar became a great scholar and researcher in many subjects on adulthood.
When he began the newspaper Jambhekar was only 20 years old. Unfortunately the paper ran for only 8 and half years but by then it had set a trend. Even Times of India began publishing in Bombay only in 1838 and its daily editions began in 1850. So Balshastri was definitely a trend setter. We, at Nagpur Today and Vidarbha Today wish all fellow journalists a Happy Journalist Day and are proud to be carrying on Balshastri's heritage by publishing another bilingual paper, albeit in English and Hindi.