Nagpur: The Anti-Corruption Bureau (ACB) on Tuesday morning nabbed a Forest Guard (Class-III), working in Forest Range Office, Seminary Hills, Nagpur, red-handed while accepting a bribe of Rs 3000.
According to ACB, the complainant Madhukar Kashinath Gaidhane (46), resident of Lakhni, Bhandara, runs wood sale-purchase business. In his complaint lodged at Bhandara ACB, Madhukar said that he had purchased 140 teak (sagwan) trees from the land of Rajesh Patarwar two months ago. Subsequently, Madhukar had formally procured permission from Forest Department Bhandara for cutting the trees and selling them in market. After the permission, Madhukar cut the 140 teak trees on Monday (January 5) and loaded them in three trucks (CG-04/J 5367, MH-36/ 1997, MH-36/ F 2097) and bringing the stuff to Lakadganj in Nagpur. However, when Madhukar reached the Forest Check Post at Pardi on Bhandara Road, the accused Forest Guard Rajendra Champatrao Dhapke (45) demanded bribe of Rs 3000 from him for passing the trucks and even threatened to seize the trucks if the demand of bribe was not met. Fed up with the frequent demand for Rs 1000-1500 bribes, Madhukar decided to teach a lesson to the Forest Guard and lodged a complaint with Bhandara ACB.
Acting on the complaint, a team of Bhandara ACB laid a trap at the Forest Check Post in the early morning of Tuesday and sent Madhukar to the Forest Guard Dhapke for handing over the bribe money to him. As soon as Dhapke accepted the bribe amount of Rs 3000 the ACB sleuths pounced and nabbed him red-handed.
An offence was registered with Kalamna Police Station against the Forest Guard Rajendra Dhapke under Sections 7, 13(1)(D) of the IPC and Sub-Section 13(2) of Prevention of Corruption Act 1988 and was palced under arrest.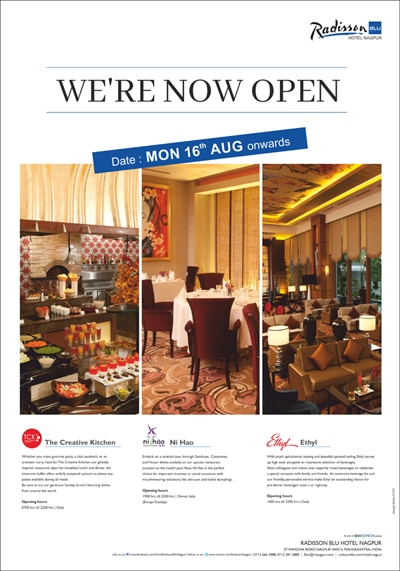 The action was carried out by Deputy SP Prashant Kolwadkar, Inspector Bhatkule, Kishore Parvate, Constable Mahendra and others under the supervision of ACB SP Prakash Jadhav, and Additional SP Vasant Shirbhate.