Darjeeling: Two persons were on Friday trying to carry explosive chemical Trinitrotoluene (TNT) onboard an Indigo Airlines flight at Bagdogra Airport, said reports.
TNT is one of the most commonly used explosives for military, industrial, and mining applications.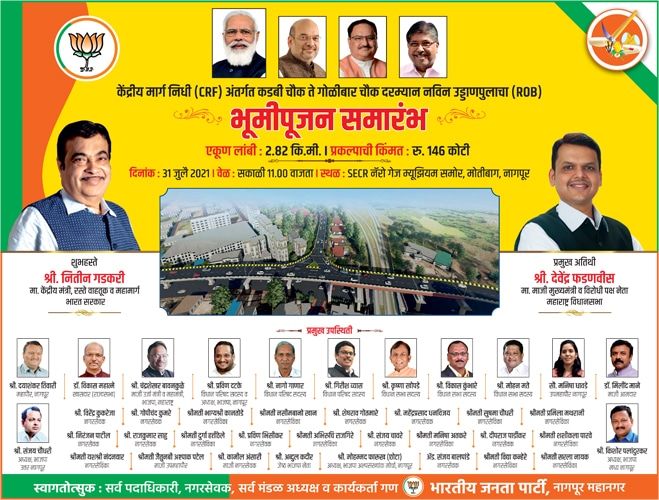 The CISF, responsible for airport security, handed them over to local police. They were trying to carry TNT on the pretext of carrying medicines. "IndiGo security screener at Bagdogra intercepted pax with suspected material on pretext of medicines. Matter reported to authorities," a news agency quoted Indigo Airlines as saying.
On Tuesday, a suspicious object, which appeared like a cellphone bomb initially, was found in a baggage at Mangaluru Airport. The object was detected during the X-ray scanning of the baggage belonging to a Dubai bound passenger. Mangaluru-Dubai flight was delayed after the detection of the suspicious object which was later found to be a self made power bank.