TN Governor Purohit calls on State Governor Koshyari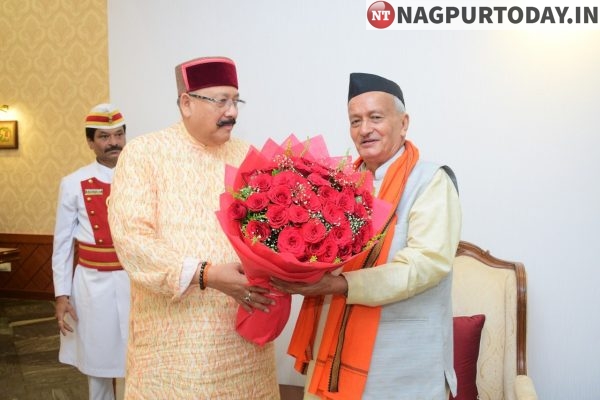 Mumbai: The Governor of Tamil Nadu Banwarilal Purohit on Sunday called on the State Governor Bhagat Singh Koshyari at Raj Bhavan in Mumbai. This was a courtesy call.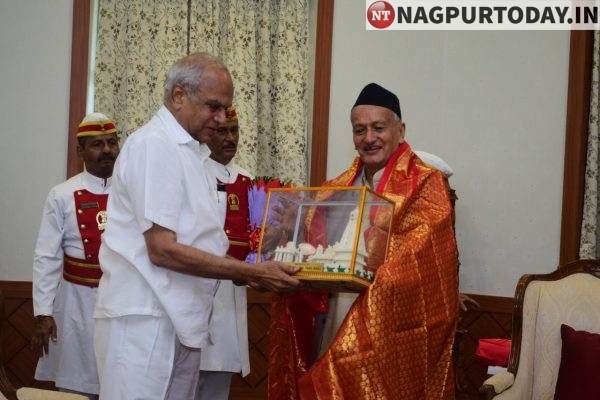 Uttarakhand Minister of Tourism Satpal Maharaj and Speaker of Maharashtra Legislative Assembly Haribhau Bagade also called on the Governor Koshyari on Monday.