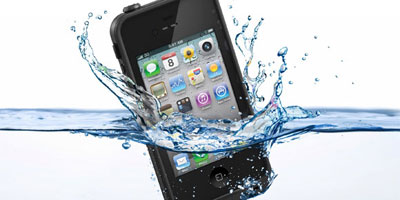 You can't leave a gadget at home just because it is raining outside. But how do you stay connected and at the same time protect your gadgets during India's rather long monsoon?
SMARTPHONES
Since the phone is with you 24×7 they stand the highest risk of getting wet. Even if you are using a good cover to protect it from dust and scratches, it won't be good enough to stop the water from getting in. All smartphones have multiple ports through which water can seep in and damage the circuit board.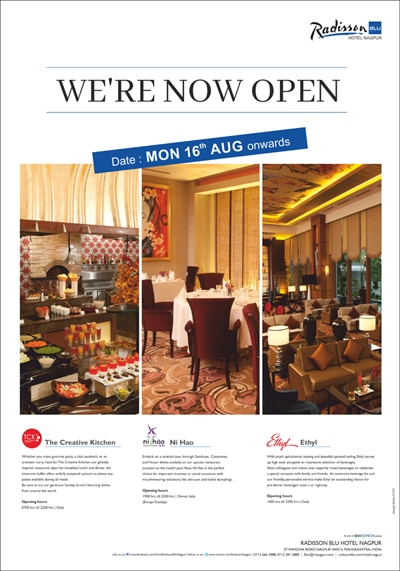 You can get over this problem by buying covers like the Capedase for iPhone that come with plugs for these ports. There are also special covers that protect the phone from water damage, like the Grifiin Survivor Case. Such options are available for all smartphones, though at a cost. Prices start from Rs 1,500.
Dry Case for smartphones: Rs 2,699
This is a crystal waterproof case for smartphones and portable music players that offers full functionality. You can suck out all air with a hand pump provided in the kit.
TIPS:
A Bluetooth headset is made for these conditions. Keep your phone safe in the bag inside a zip pouch and continue to answer calls on the handsfree.
TABLETS
Tablets are more at risk because they are often carried in our hands and not in the relative safety of bags or pockets. Thankfully, there are special covers available for popular tablet models like the Apple iPad and Samsung Galaxy tab.
Bubble Shield Pro: Rs 4,199
If you think adding a waterproof cover to your iPad will restrict its touch interface, you are mistaken. The Bubble Shield Pro is IPX7 certified and lets the tablet work even a foot water for 30 minutes.
LAPTOPS
Most laptops are very vulnerable to damage from water. That is why you need good quality bags to protect them. Targus and Samsonite have waterproof bags that can be completely submerged without damaging the gadgets inside. The price of the waterproof bags start around Rs 2,500, but this is an investment for your expensive laptop. These bags also have space for your tablets, phones and wallets.
You can also add a protective layer to the keypad which covers the mother board. If damaged, replacing a motherboard will cost you a bomb. So buy a special plastic keyboard cover available for around Rs 200.
Targus Revolution Expedition Backpack: Rs 3,250
Designed for laptops with up to 15.6 inch screens, this backpack features a built-in rain cover and a water-resistant bottom
CAMERA
There are a bunch of waterproof pouches from companies like Quapack or Dipacpac available from Rs 1,200. Plus, you could also invest in a waterproof kit that lets you click pictures even in the rain.
Kata KT PL -E-690 Element Cover: Rs 3,499
Love capturing images in rain? Then this rain cover is just perfect for you. Keep the camera in this cover that has sleeves on both sides. The cover lets you use a tripod along with it as well.
… Source : as published in Business Today