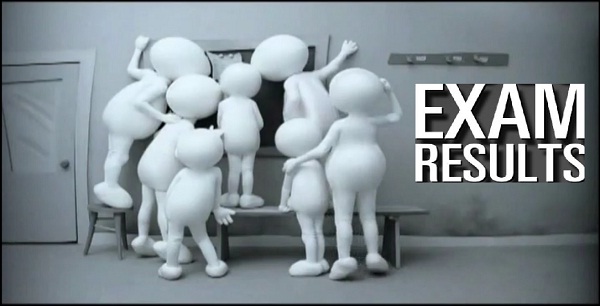 Nagpur News:
The teachers' boycott of answerpapers and valuation of 2012-2013 session has cast a dark spell on the 2013-2014 session. August has arrived but the results have not. Students have been waiting and waiting in vain. The only thing that is moving ahead is the date of admissions. Because it's simple; no results, no admissions. The session has also come under the shadowy spell of no results.
The Rashtrasant Tukdoji Maharaj Nagpur University (RTMNU) has far declared results of 433 courses out of 712 courses. 279 results are yet to hit the boards. Students too are not attending their classes on the regular basis while some students have skipped admissions to next class. The colleges are extending dates after dates for admissions.
On one hand the colleges have started regular classes but vacant seats stare the faces of teachers as students are not taking admissions following no declaration of various results. The outcome of all these chain reactions would be a sort of loss in completing the courses. The results next year will reflect this year's darker side in the shape of poor pass percentage. The number of students opting for appearing examinations afresh (second time) would increase manifold rather appearing for examination with half knowledge.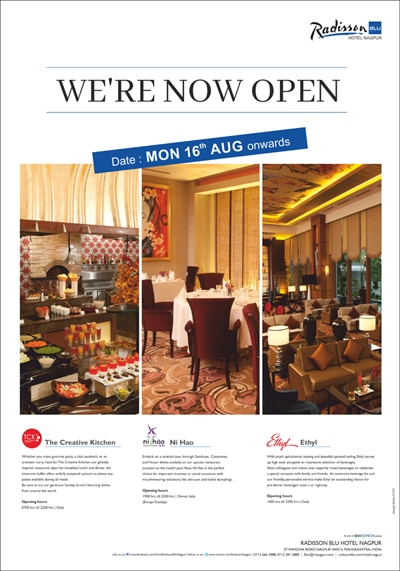 According to experts, the RTMNU has started semester pattern in BSc, BCom, BA courses too. Last year, semester pattern was started with MSc, MCom, and MA courses.
Moreover, the examinations would be held twice in a year unlike once in a year. The RTMNU has been already under the enormous weight of various examinations. And if the number of students appearing for re-examinations increases the entire examination system will collapse with a thud. The problem of valuation of answer papers will be another aspect of the burden as more and more teachers would have be deployed in order to handle the difficulty of plenty. The revaluation will also be in gigantic proportions. In simple words: Students would face a mountain of problems