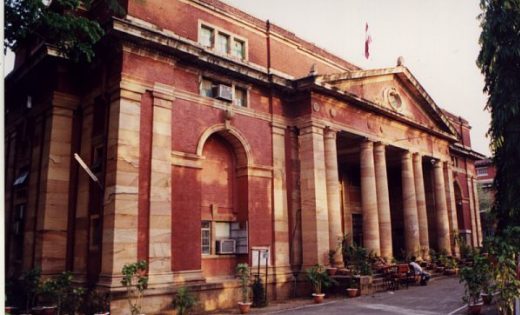 Nagpur News: The Rashtrasant Tukdoji Maharaj Nagpur University (RTMNU) turns 90 on August 4. A grand celebration has been organized on Sunday which will begin from 10 am. 16 prominent personalities would be awarded 6 awards constituted after the great names.
The chief guest will be Padma Shri Dr S P Kale of Bhabha Atomic Research Commission, Mumbai. The RTMNU Vice-Chancellor Dr Vilas Sapkal will preside over the function while Pro-Vice Chancellor Yenkey will be present.
Former Judge of Supreme Court Justice Vikas Sirpurkar, Editor of The Hitavada Vijay Phanshikar, former Director of Government Institute of Science Dr R B Kharat, Executive President of Superstitions Eradication Committee Umesh Choube would be conferred with Rastrasant Tukdoji Maharaj Jeevan Sadhana Award on the occasion. Similarly, Adarsh Pracharya (Ideal Principal) Award would be given to Dr Babasaheb Ambdekar College Principal Dr K M Reddy and Principal of NMD College, Ram Nagar, Yogesh M Nasre. Adarsh Shikshak (Ideal Teacher) Award would be conferred on Medicines Research Department's Prof Arun Patil and Dr Vilas Maroti Ghodki of J B Science College.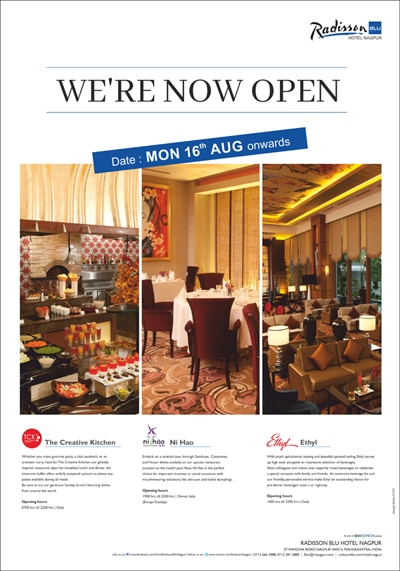 Similarly, Adarsh Adhikari (Ideal Official) Award will be given to Establishment Department's Superintendent Ashok Salve. Manoj Krishnarao Salve, Senior Technical Assistant of Botanical Department, Shekh Rafiq Sheikh Haneef of General Administration's Farras, and Shrikant Haribhau, Clerk, Shri Binzani Nagar College would receive Ideal Non-Teaching Staff Award. Similarly, Best Students Aaward will be conferred on Pranav Anil Pande of Dr Babasaheb Ambedkar College,  Murlidhar Harichandra Tarare of Barrister Sheshrao Wankhede Shikshan College, Priyanka Victor Batram of SFS College, Seminary Hills, and Apurva Ramesh Pali of Government Science Institute.
Former Vice-Chancellors Dr S N Pathan, Gulabrao Kadam, Dr Bhalchandra Chopde, Dr Haribhau Kedar, and Dr M T Gabhe will be prominently  present on the occasion.
The RTMNU had not mentioned names of Ideal Students in press release issued on Saturday. Even the signature of Registrar was seen on the press release. However, the names four students were announced at the press conference of July 31. Interestingly, the second press release again mentions no names of Best Students. This Is RTMNU.