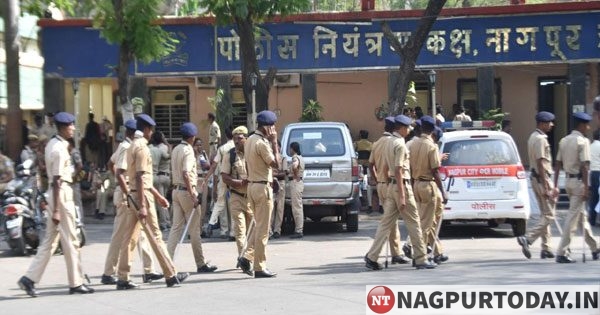 Nagpur: Tight security will be in place for polling in Nagpur and Ramtek Lok Sabha constituencies in the first phase on April 11. Apart from police personnel from city, a posse of cops from other parts of State have arrived in city for deployment in the two constituencies on the polling day. Apart from poll duty, hundreds of policemen will be deployed for maintaining law and order.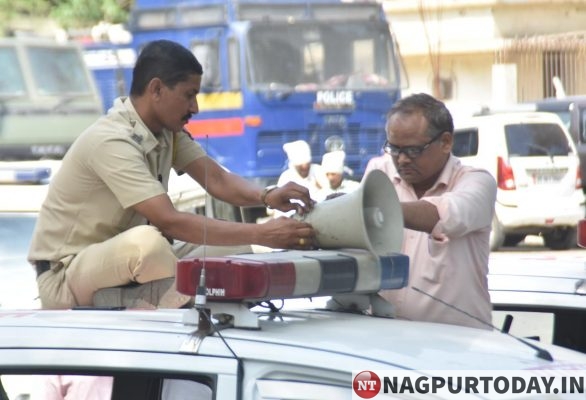 Although Nagpur and Ramtek constituencies not fall under sensitive category, the election authorities are leaving nothing to chance and heavy police bandobast will be in place for smooth and peaceful conduct of Lok Sabha elections in both the seats.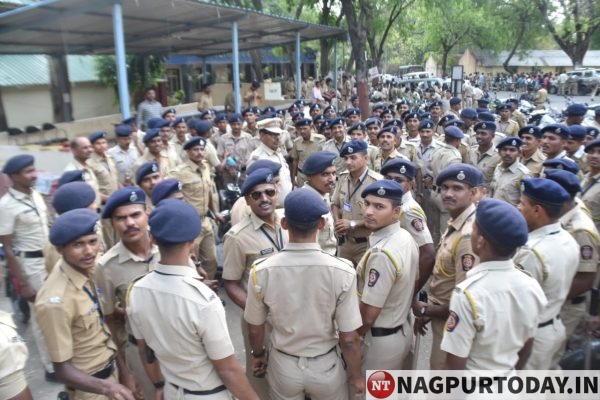 The entire deployment and movement of security personnel would be closely monitored by the Election Department and higher police officials.
Certain number of policemen and policewomen would be dotting every polling station in both the constituencies. Deployment of the security personnel will be heavier in some polling stations to deal with exigencies. After elections, the security personnel could also be deployed for guarding strong rooms as per requirement.