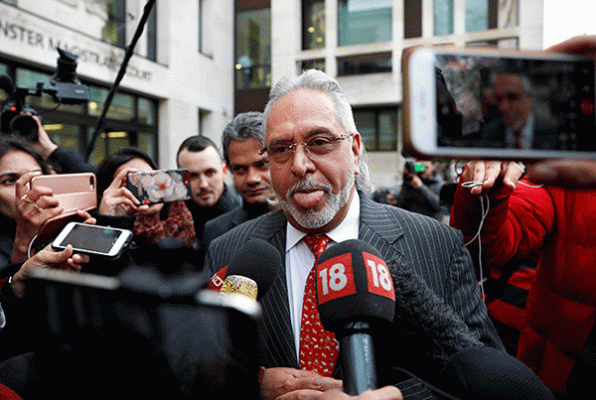 Vijay Mallya's appeal against an extradition order passed by a magistrate in the United Kingdom late last year has been rejected by a High Court judge in the counry. He will now face an oral hearing on his appeal against the decision.
The Westminster Magistrate's Court had ruled against the 62-year-old businessman, who is wanted in India on charges of not paying back loans worth Rs 9,000 crore, on December 9 last year.
Chief Magistrate Emma Arbuthnot had concluded that Vijay Mallya has a case to answer in the Indian courts over substantial "misrepresentations" of his financial dealings while he was heading the now-defunct Kingfisher Airlines.