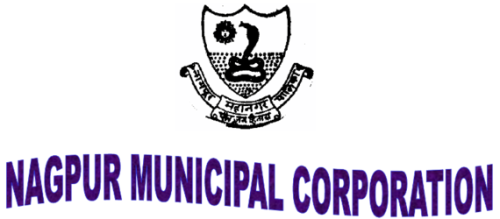 Nagpur Today:
While Nagpur Vikas Aghadi has already started struggling for the President's post in the NMC Standing Committee, Congress, BJP, NCP, Shiv Sena and others have also turned vigilant for the same. As the date of filing the nominations is fast approaching, number of willing candidates is also increasing.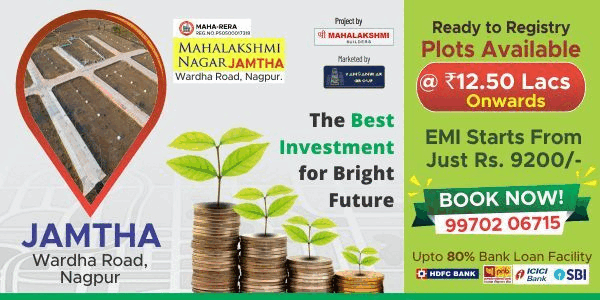 Nagpur Vikas Aghadi has accepted the resignations of their nine candidates before the nomination draw itself. State Congress Committee has issues orders to the four Congress led Purogami Lokshahi Ahgadi's candidates to step down from their present posts.
On the others hand, NCP will be naming a candidate following a selection draw. On Tuesday, in a meeting of six corporators, Shiv Sena has also selected the candidature. Number of candidates in Bharatiya Samajwadi Party (BSP) is also mounting.
The circumstances says that this time result, that is scheduled to be declared on March 1, 2013, all the 16 candidates are likely to be new names.
To be mentioned, as per the Maharashtra Municiple Corporation Act no 20 (5), from the 16 members of the Standing Committee, 8 members are selected through draw for the posts. Among these selected candidates are Nagpur Vikas Aghadi has five members, one of Purogami Lokshahi Aghadi, one of Shiv Sena and one of BSP.
Names of the new office-bearers will be declared during the general meeting of NMC on February 15, 2013.
In the meantime, the independent candidates have also taken a plunge into activities to be a part of the Standing Committee. A meeting is this regard was also held recently.
Leader of Opposition Vikas Thakre informed that Congress has called for their four members in the Standing Committee to resign from their posts. Who will be the candidate for Standing Committee chief's post will be declared by MPCC President Manikrao Thakre.
Shiv Sena leader Talwekar also informed that name of one candidate will be decided in the party's Thursday meeting.