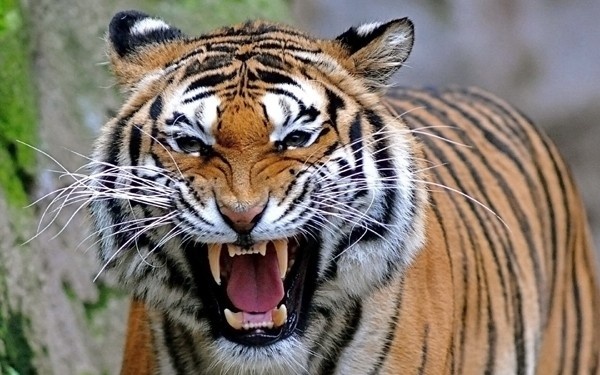 Nagpur/Chandrapur: Close on the heels of a young farmer mauled to death by a tiger in Wardha district, two farmers in Chandrapur district were attacked and injured by the ferocious feral on Wednesday evening.
Identified as Gopal Dhone and Uttam Dhone, residents of Sonegaon Begde under Chimur Nagar Parishad, the two farmers had taken their cattle to Kotgaon Shivar for foraging on Wednesday evening. Around 7 pm, a tiger lying in wait ambushed them. Both received serious injuries. Had the nearby people not raised an alarm, the tiger would have killed Gopal and Uttam Dhone. The shouts of people forced the big cat to escape in nearby jungles. The injured farmers were taken to Sub-District Hospital and are being treated. The Forest Department officials were informed about the tiger attack.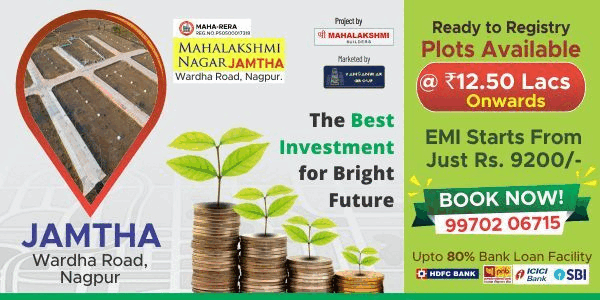 Wild boar attack:
A tendu patta labourer was attacked by a wild boar in village Doma near Shankarpur town. The incident occurred on Thursday morning. The victim has been identified as Laxman Moon (52). Moon had gone to Khapri Shivar for collecting tendu patta when a wild boar suddenly attacked and injured him.
It may be recalled that a young farmer was attacked and mauled to death by a tiger in a farm at village Amgaon in Seloo Tehsil of Wardha District on Sunday evening. The deceased, Chetan Dadarao Khobragade (22), was resident of same village. Chetan was working at his farm situated in village Amgaon. The killer tiger, who was hiding behind wild bushes in ambush, suddenly attacked Chetan and mauled him fatally. The seriously injured Chetan died on the spot.