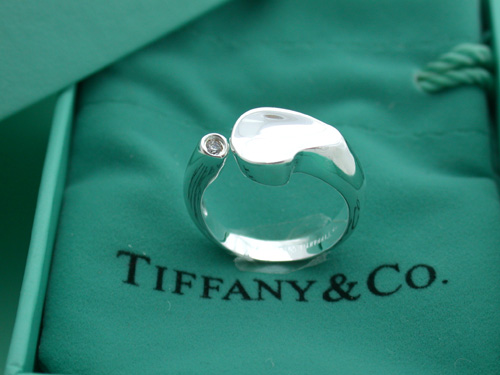 Nagpur News: Premier jeweller Tiffany & Co is planning to set up a diamond processing unit in Maharashtra with an investment of about Rs 100 crore. The unit, spread over two lakh sq ft, would be the first major investment in the country.
The unit would be located inside the Special Economic Zone (SEZ) at the Multi-modal International Cargo Hub and Airport at Nagpur (MIHAN), which is spread over 4,354 hectares.
The Maharashtra Airport Development Company (MADC), a special purpose company of the Maharashtra Government, is the project developer.
Senior Marketing Manager of MADC S. Sittarasu told Business Line that his company is in advanced talks with Tiffany for setting up the unit. The plot of land required to set up the unit has been identified and Tiffany could commence construction by January 2014. The company will bring the diamonds by air to Nagpur, process it and then ship it back to various destinations, he said.
Sittarasu said that MADC has assured Tiffany of the security of its precious goods.
MIHAN is an ambitious integrated project of the Maharashtra Government. Nagpur was chosen to set up international aviation hub because of its strategic location.
Numerous flights from US and Europe pass over Nagpur, following which they move on to destinations in South-East Asia and Australia. Once the cargo hub gets developed, planes would be allowed to land there to refill their tanks and also transport the goods produced at the SEZ.
MARKETING STRATEGY
Rashmi Upadhya, Associate Director (Strategy) at audit and research firm PwC India, said new multinational companies entering the jewellery market would need to tweak their products and marketing strategy to appeal to the country's high net-worth individuals .
The Indian luxury market is growing at a compounded annual growth rate of 25 to 30 per cent and jewellery forms the largest segment. It accounts for nearly 50 per cent of the total luxury products sold in the country, she said.