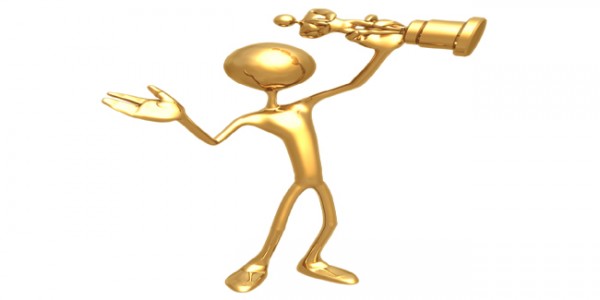 Nagpur News: The Maharashtra Government has decided to hold a contest in the categories of Best Journalism, Best Writing, Best Videography, Best Reporting, Best Photography and has invited entries for the same for the calendar year 2012 from the period from January 1 to December 2012. The last date for sending entries is May 31, 2013.
During the calendar year of 2012, those development-related reports, special reports, and series of reports and newspaper photographers' photos have been published in the year 2012 and the same would be considered for the awards. Development-related photographs would also be considered for the award. Contestants from all the districts will have to get prescribed application forms their respective District Information Offices and the contestants from Mumbai City and Suburban districts would have to get prescribed application forms from Reports Department, Information and Public Relations Directorate, Mantralaya, Mumbai.
The awards have been after prominent personalities across the Maharashtra including two personalities from Nagpur. The eminent personalities from Nagpur are the late Anant Gopal Sheorey who was a great writer and the Chief Editor of "Nagpur Times" newspaper (Now closed down) and the late Gajanan Tryambak Madkholkar, who was a Marathi novelist and a literary critic.