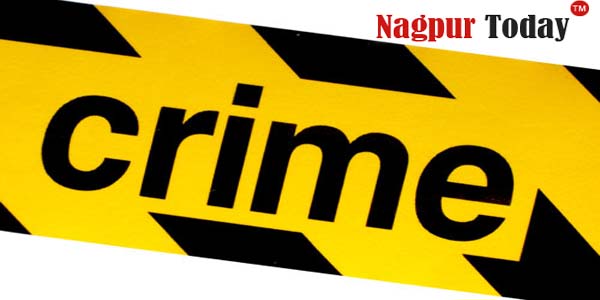 Nagpur News : Three youths on bike robbed a farmer of Rs 52.50 lakhs at knife point near Savardani village under the jurisdiction of Mouda police station on Thursday afternoon. Victim Bandu Wankhede, a resident of Ambadi village in Mouda, was travelling in a four-wheeler (Tata Sumo) with his three friends when the thieves stopped them and looted the cash.
Wankhede had recently signed a deal with Kamptee resident Kachru Meshram of buying his 5 acre land in Rs 5.50 lakhs. He was heading to Kamptee with his friends to finalize the deal when three masked youths on bike stopped the car and looted cash from Wankhede at knife point.
Police suspect some insider's role in the robbery.
Police informed that earlier Wankhede had decided to finalize the deal on July 8 but he had suspected of robbery and postponed it on July 18. Mauda police has launched a hunt in search of thieves.